AUTOMOBILE CLUB OF SOUTHERN CALIFORNIA
The $20 new member initiation fee is waived for Alumni Association members. For more than 100 years, Automobile Club of Southern California (AAA)
has been helping its members on the side of the road. AAA's legendary Roadside Assistance will cover you within the U.S. or Canada in any car, SUV or pickup truck, at any time, day or night, even if you are the passenger. You can save more than the cost of your membership every year by taking advantage of AAA Discounts for dining, shopping and family fun, with access to the full-service AAA Travel Agency and much more.
Alumni Association members must present their membership card to an agent in order to confirm eligibility.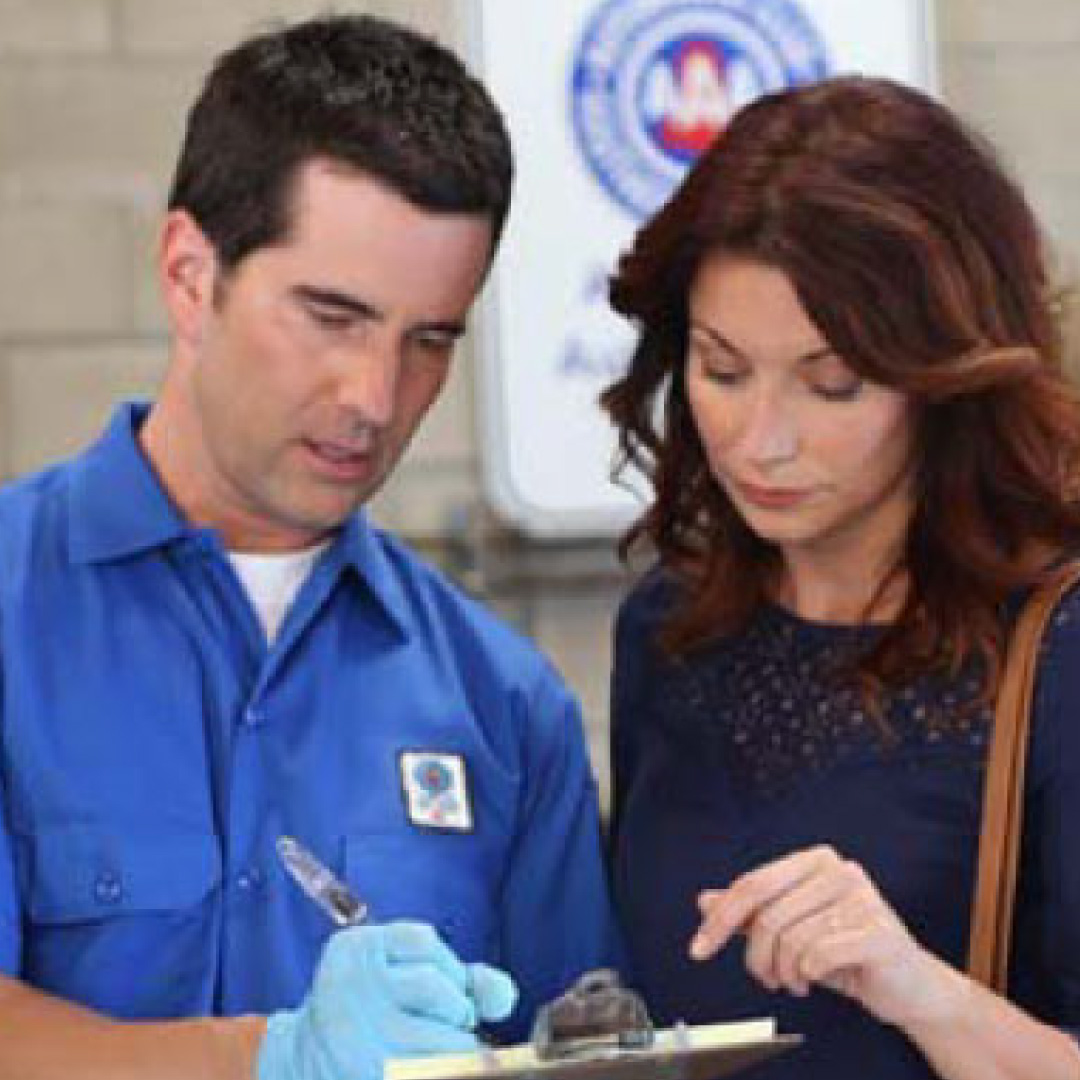 MERCER-HIGH QUALITY INSURANCE PLANS
As a CSUF alum, you can take advantage of special rates and discounts for life and health insurance through Mercer Consumer, a service of Mercer Health & Benefits Administration
LLC, and well-known providers. This means you can secure essential protection worry-free.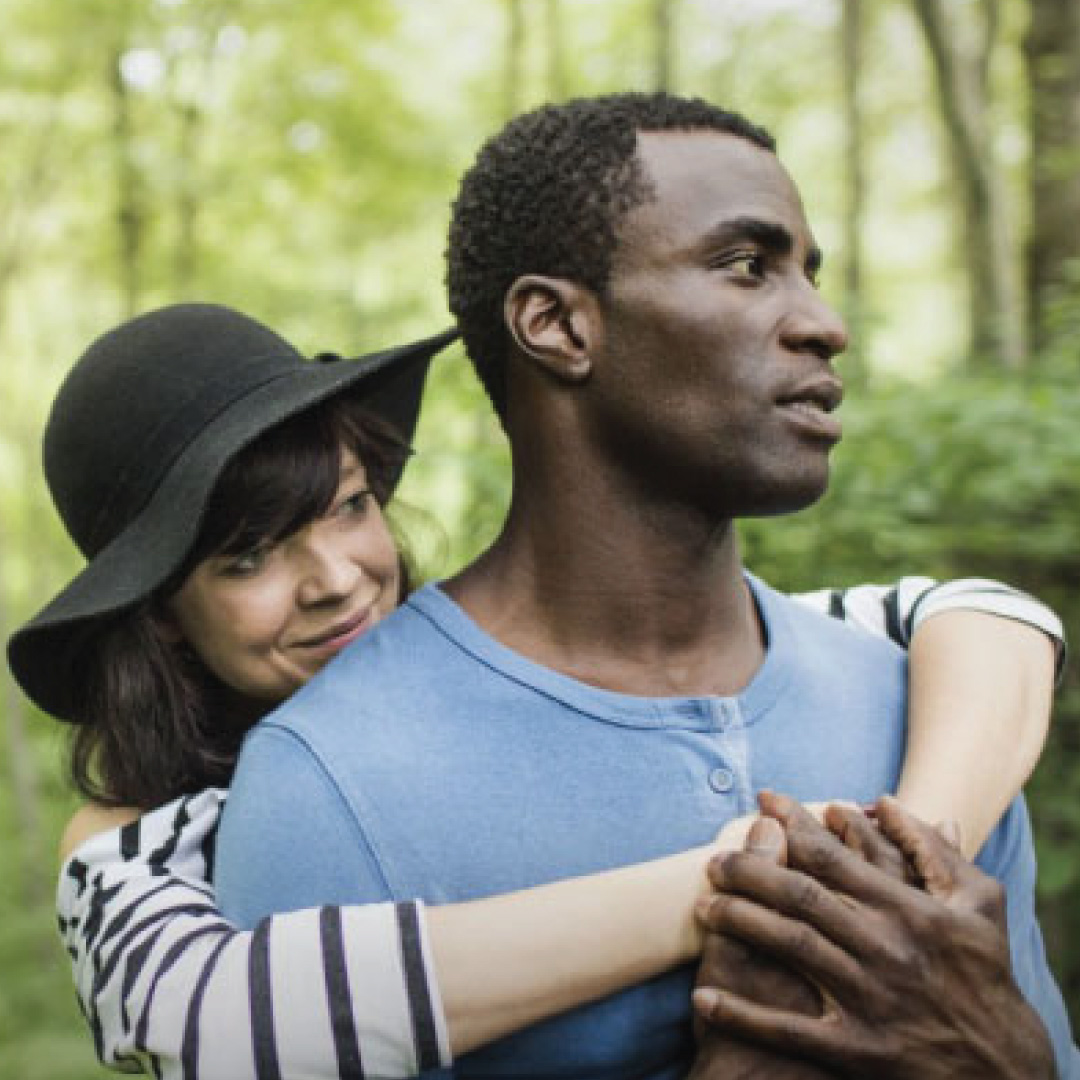 STUDIO 94 PHOTOGRAPHY
20% discount on photos ordered by CSUF Alumni members
Free family portrait sitting, excludes photos (a $35 value)
Please visit www.studio-94-photography.com
for details.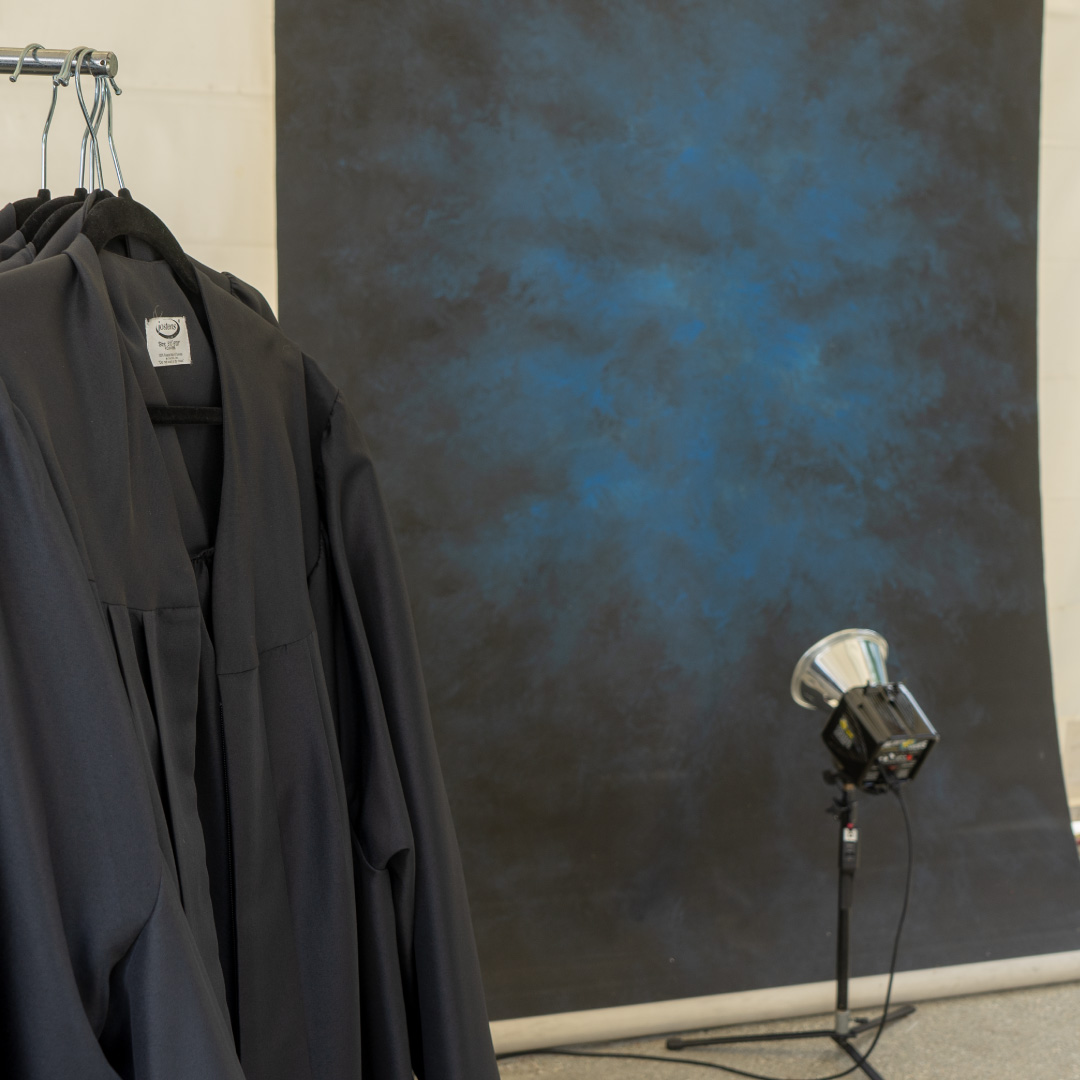 TITAN SHOPS
Receive a one–time 20% discount on CSUF emblematic merchandise. Coupon valid in-store only and must be presented at time of purchase. Visit Titan Shops website.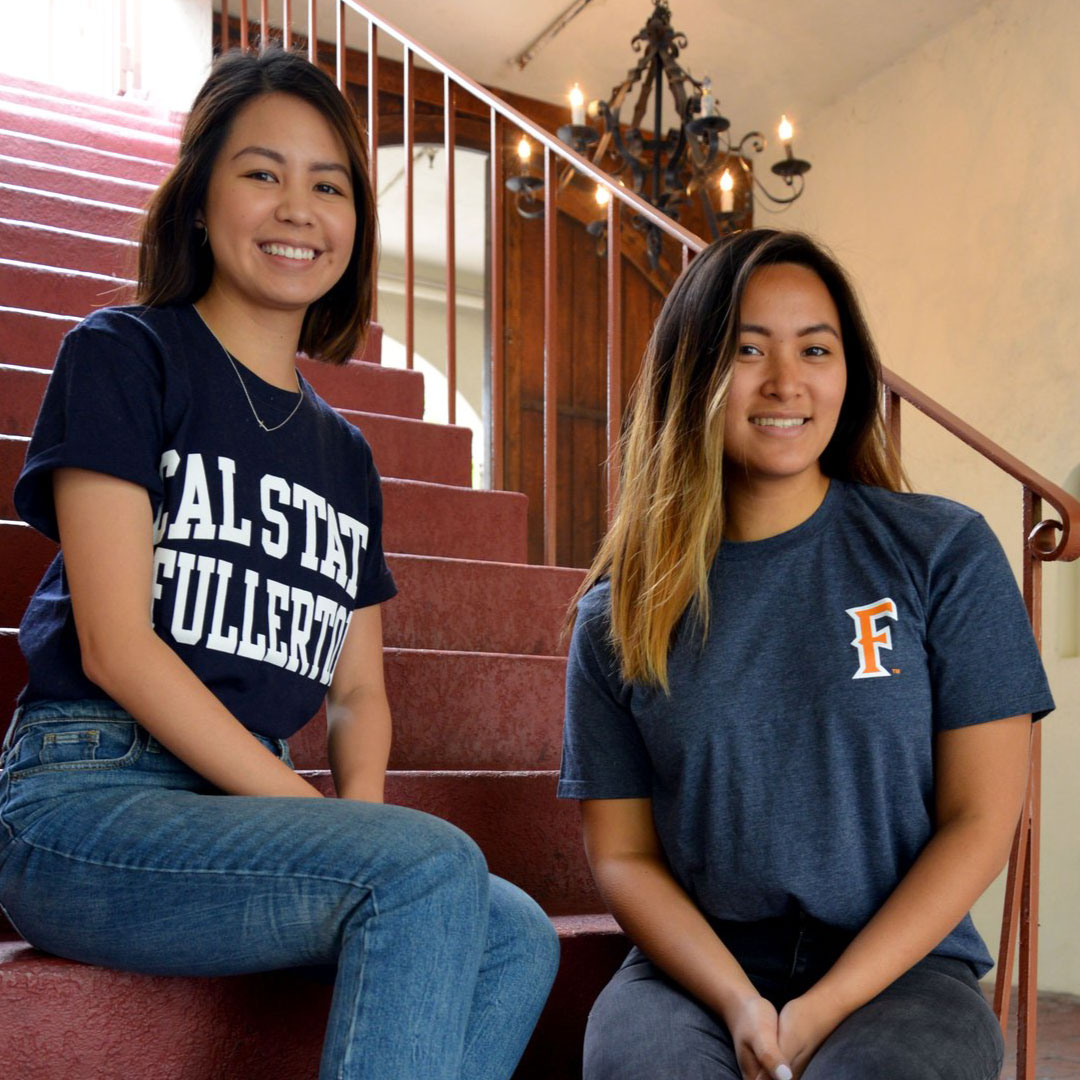 CENTER FOR ENTREPRENEURSHIP
Save 10% on CSUF High Quality Business Strategies Designed for Today's Economic Climate! A student team will provide detailed analysis of your business, thorough research and a useful project report tailored to individual client needs. Areas of expertise include: Accounting Practices, Business Strategy, Financial Evaluations, Marketing Analysis, Operations Management, and Organizational Management. Visit the Mihaylo College of Business and Economics Center for Entrepreneurship for more information.