Invitations to Alumni Activities
Members receive invitations to special Alumni Association events like Homecoming, Night of the Pachyderm Baseball Tailgate, regional outings and Dinner with 12 Titans.
Titan Alumni Card
Members show their Alumni Association membership card at the Titan Card center in the library and receive a free Titan Alumni Card. The card is used for checking out books at the library.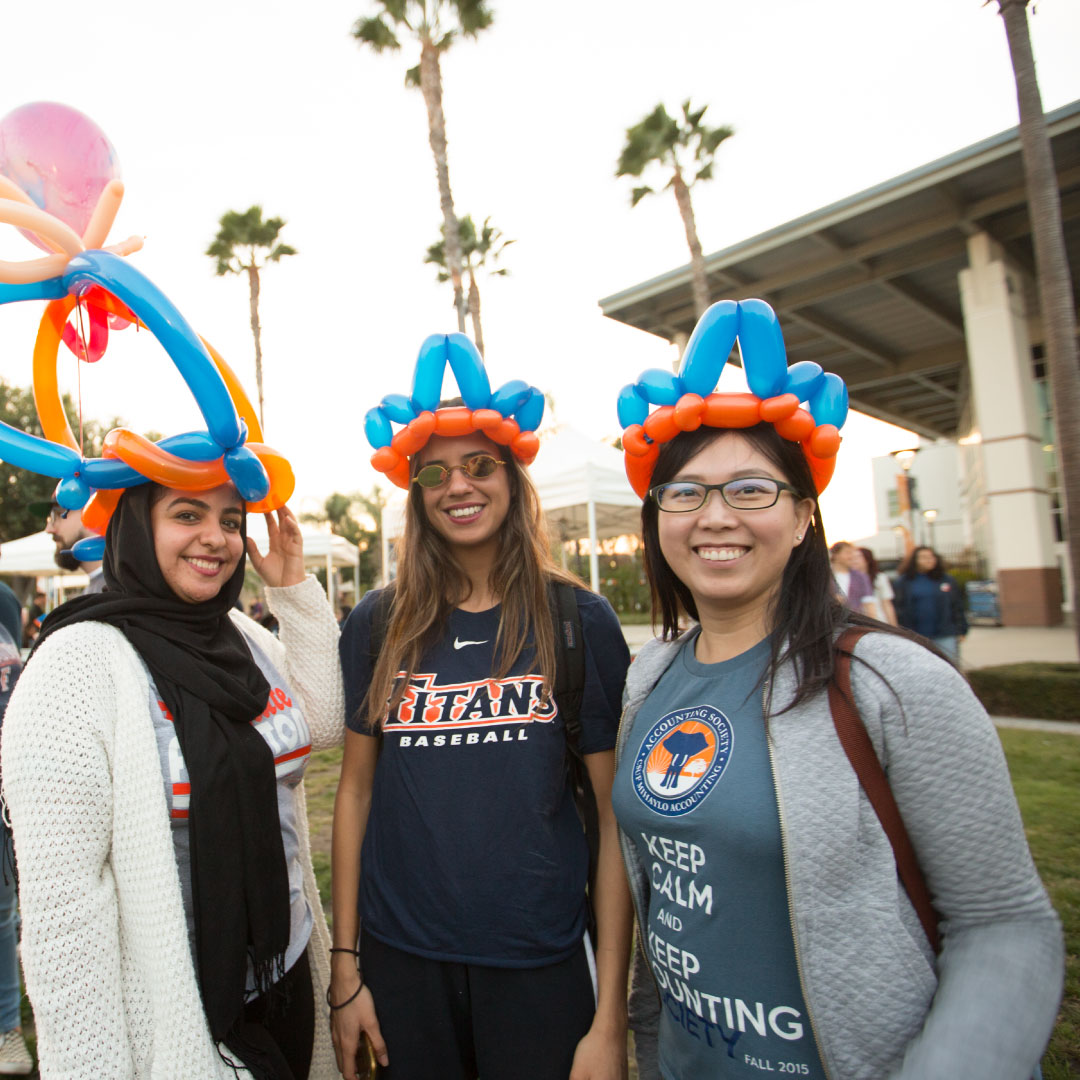 Free Parking
Come back to campus to attend an event, use the library or request your transcripts. Members receive three on–campus, parking vouchers redeemable at the Parking & Transportation Center for a full-day pass. Each pass may only be used once and is valued at $8.
Access to all 23 CSU libraries
Members can get a Titan Alumni Card and check out books from the Pollak Library. Present your card at other CSU libraries and receive check out privileges at that campus, too. Learn more about how you can use your alumni library benefits at libraries.calstate.edu
*NOTE: Access to online journals and research data bases are currently only offered on site at CSU libraries. Remote access is not included in this membership benefit at this time.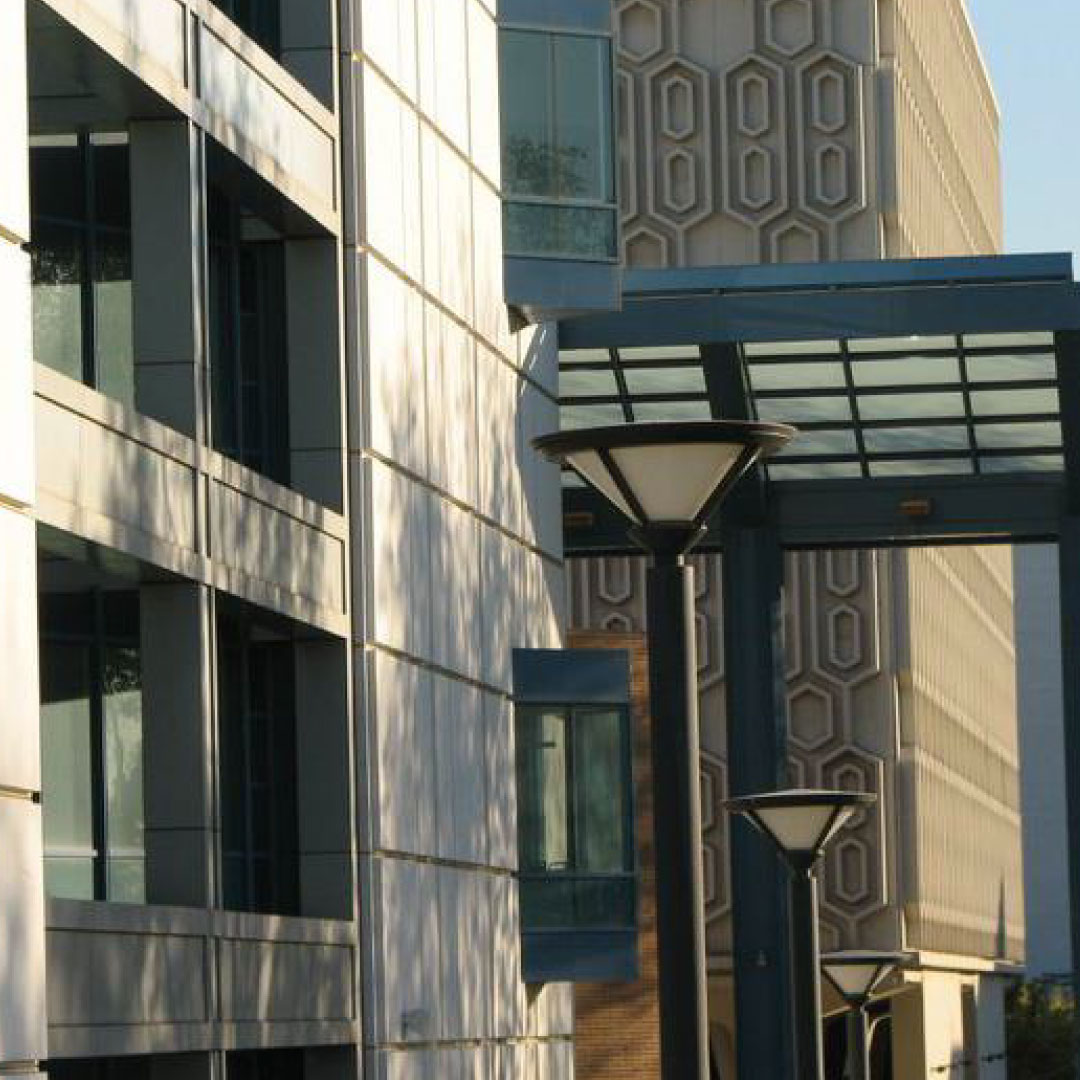 Intramural Sports
Alumni Association members can participate in Titan Recreation Intramural Sports! Sport leagues and tournaments are available in a wide variety of indoor and outdoor sports year round. Only alumni who are current CSUF Alumni Association members may register for a team.
BUY ONE, GET ONE FREE AT SELECT TITAN ATHLETICS HOME GAMES FOR THE 2018-2019 SEASON
Take advantage of buy one General Admission ticket, get one General Admission ticket FREE to Titans Athletic regular season home games.*
Must show your Alumni Association membership card and photo I.D. at the Box Office on game day to purchase your tickets, and take advantage of this offer. Maximum of 8 tickets.
*Not valid during the Judi Garman Classic Tournament or Baseball vs. Stanford (Mar. 1-3), vs. USC (Mar. 12), vs. UCLA (Apr. 23), vs. UC Irvine (Apr 26-28), vs. Long Beach State (May 17-19).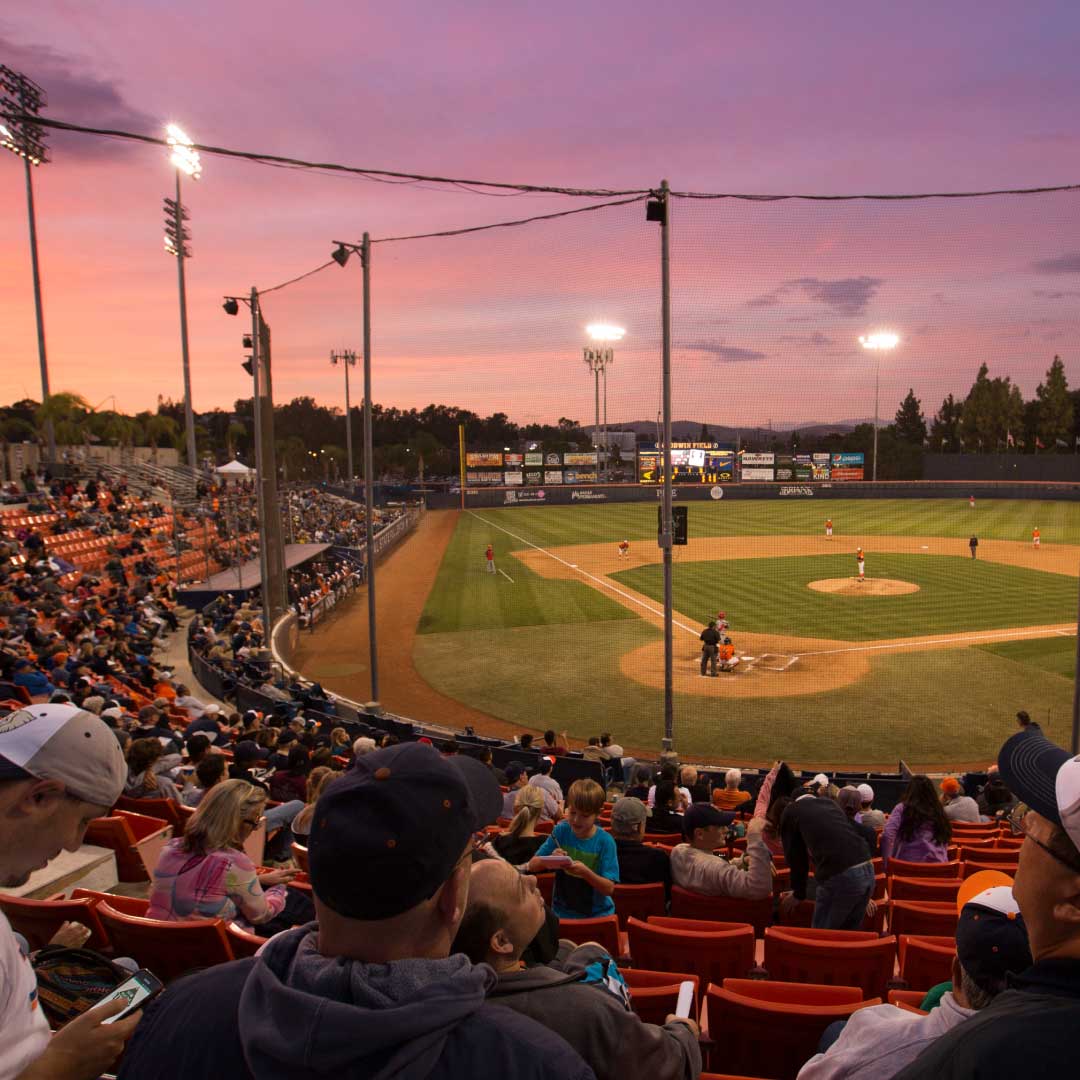 Student Recreation Center
Alumni Association members can save on annual membership fees to the award-winning Student Recreation Center at Cal State Fullerton. The $40 million, 95,000 sq. ft. center has opened its doors to the CSUF community. SRC Facilities include:
Rockwall and Boulder
Outdoor Pool
Racquetball Courts
Dedicated Indoor Cycling Room
2 Group Fitness Studios
Martial Arts Dojo
3 Court Gymnasium
Indoor Running Track
Rec Center Pool
7,500 sq ft Free and Selectorized Weight Room
7,500 sq ft Cardio Floor with Personal Entertainment Screens and More!
Alumni Association members may join the SRC for the following reduced rates:
Annual Contract: $300
Per academic semester: $120
SRC membership also includes approximately 40 hours of drop-in fitness classes and membership rates for fee-based services such as personal training.
Call Titan Recreation now at: (657) 278-PLAY or come visit us at the Student Recreation Center, 2nd floor.
CSUF Performing Arts Tickets
Alumni Association members receive the special "Titan Discount" rate for all advance purchases. Look for the Titan discount available for nearly every event. Request it when purchasing tickets either in person, on the phone at (657) 278–3371 or online at www.fullerton.edu/arts/events

.
NOTE: Titan discount applies only to advance purchases and is NOT available at the box office when they are open one hour prior to performance.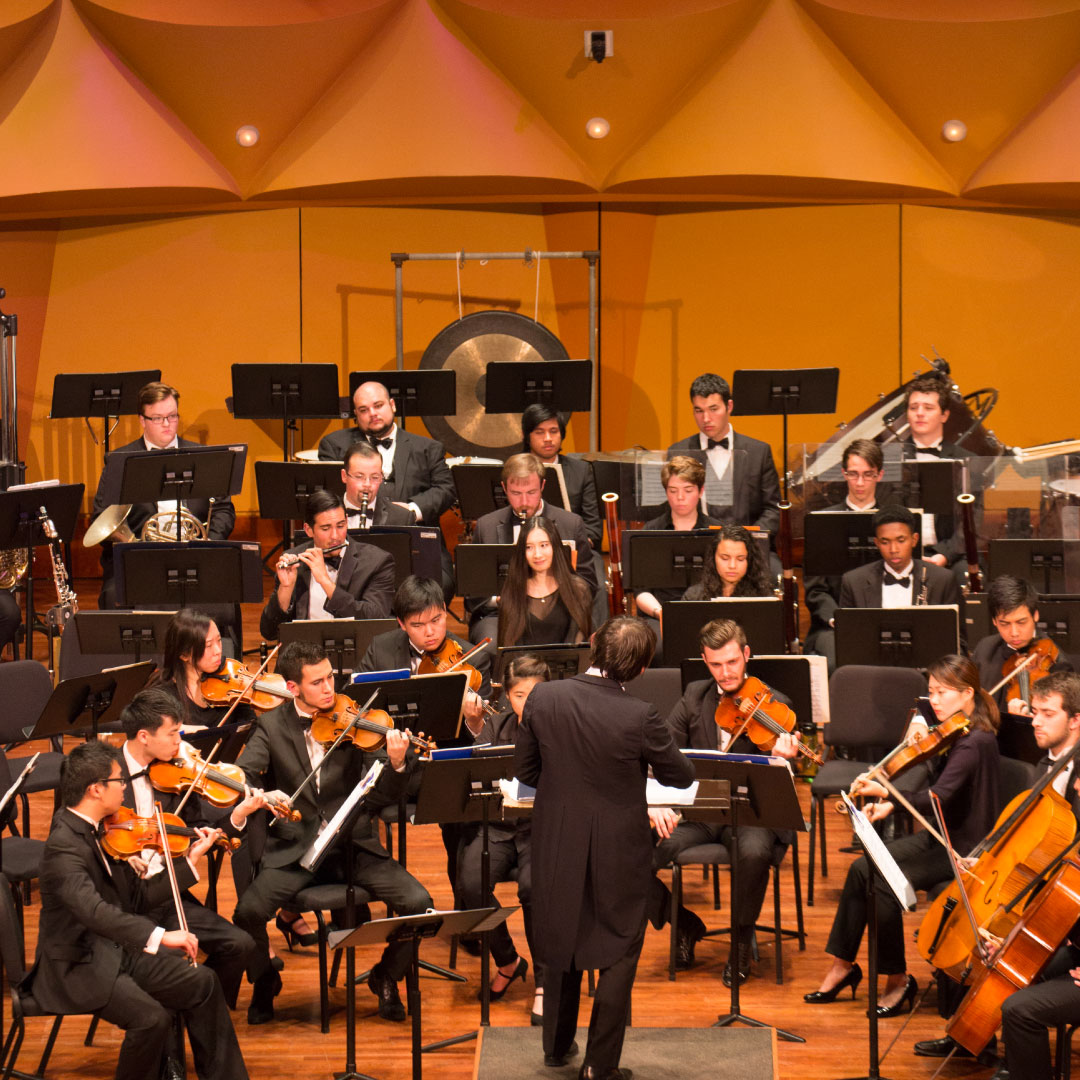 Extension and International Programs
Members receive a $50 discount on one non-credit continuing education course offered through Extension and International Programs

. (This offer applies to most non-credit courses and to those with a fee of $125 or more; one course per membership.)