Legacies in place
From class gifts to legacies left by large donations, Cal State Fullerton has been built through the generosity and dedication of Titans across generations. Check out some of the different areas of campus that have been made possible through donations both large and small.
View Philanthropy Map
Senior Class Gift
The class gift is an opportunity for the graduates to come together to contribute to one large gift to future generations of Titans. Think of it like crowdfunding for the campus where you get to help choose the final item!
History
First officially organized in 2014, the class had 464 student participants and one faculty member, Sean Walker contribute a total of $2,822. That money purchased outdoor seating for a newly landscaped space between the TSU and the State College Parking Structure. There has been only one other class gift of record, which were the flag poles at the Becker Amphitheater given by the Class of 1999.
Message from ASSOCIATED STUDENTS, INC. President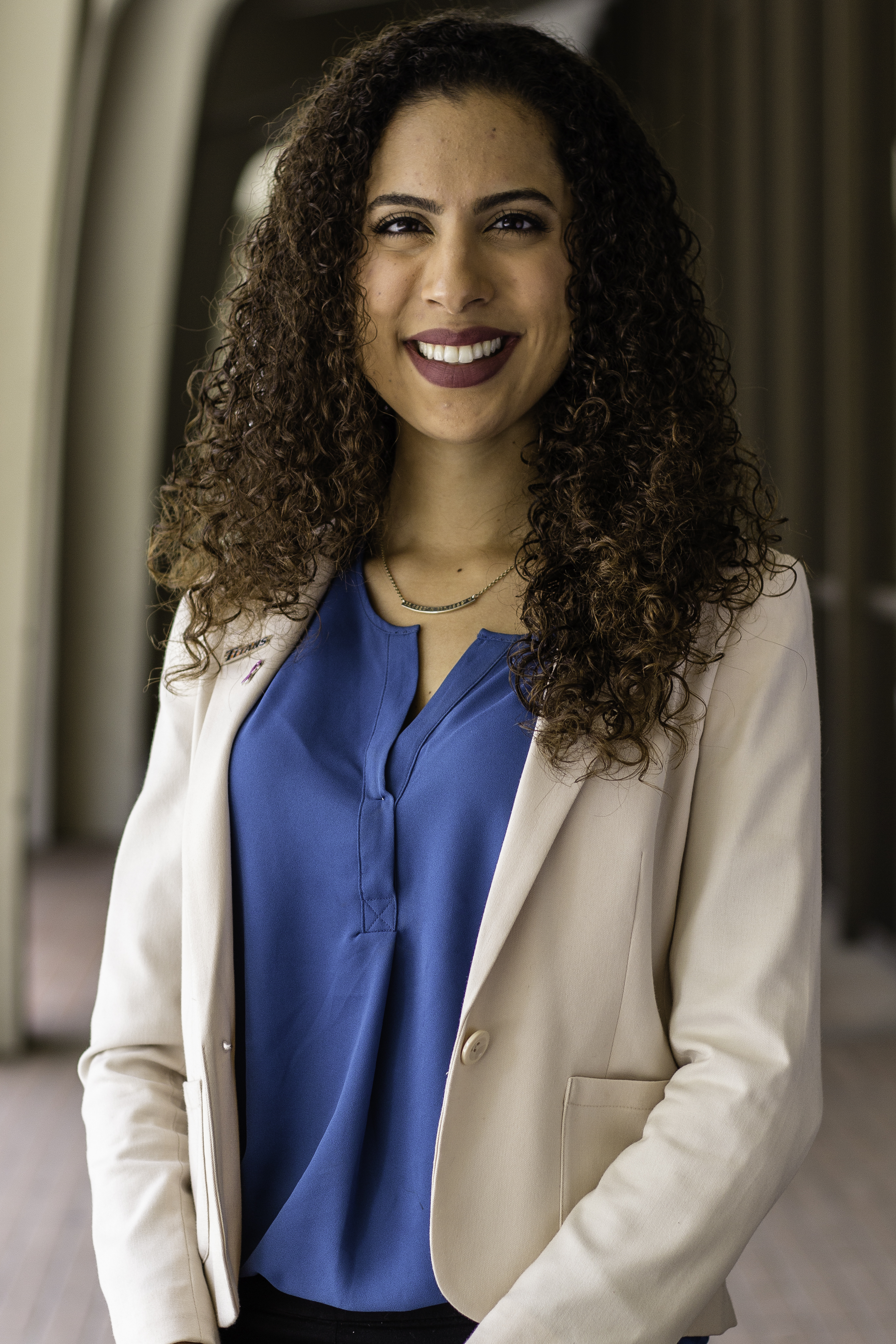 Yanitza Berrios, ASI President
My first day on campus was the same day I attended my New Student Orientation. Those of you who did not tour the CSUF campus before committing to our wonderful university may have had the same experience as me. Regardless of the day we first step foot on campus, our graduation day has always been the end goal. Our graduation had always been a day that was far into the future, until it wasn't. A day that we thought would never come, until it did. Here we are, two, four, or more years later- ready to graduate and become successful, dedicated, and proud CSUF alumni!
So, congrats to all of you! You made it! This is an accomplishment you and your loved ones should be proud of. The countless hours spent in the library, labs, and classrooms, and the all-nighters spent in the TSU for All Night Study in order to ace your finals have all led to this. We've gained valuable experiences inside and outside of the classroom, and will apply this knowledge as we take on the next challenge in our life whether that be graduate school, starting a new career, or anywhere else life may take us.
Each year fellow students come together to give thanks to the CSUF community for the many opportunities they have given us, because the Titan Experience simply is not possible with tuition alone. We've been fortunate to have devoted alumni that came before us and contributed to our university in support of our education.
It is our turn to pay it forward through our generosity. Annual giving has enhanced our experiences, and now we have a chance to give back to future generations of Titans through the Class Gift. We have the opportunity to contribute to a gift that will help shape and improve future students' experiences here at Cal State Fullerton.
Last year 1,519 students contributed to the class gift; I'd love to see us double that! We hope that each graduating student will consider making a donation, demonstrating support for your class and future Titan Community.
Class of 2017 College Challenge
Do you think your college has the most dedicated graduating class? Then step up and prove it as part of the Class of 2017 College Challenge. We're tracking how many graduating students from each college participate in the annual Class Gift program. We want to see which college can get the highest percent of their graduating students to participate. It's not the amount of money that matters – it's the percentage of the graduating class from each college!