Legacies in place
From class gifts to legacies left by large donations, Cal State Fullerton has been built through the generosity and dedication of Titans across generations. Check out some of the different areas of campus that have been made possible through donations both large and small.
View Philanthropy Map
Senior Class Gift
The class gift is an opportunity for the graduates to come together to contribute to one large gift to future generations of Titans. Think of it like crowdfunding for the campus where you get to help choose the final item!
History
First officially organized in 2014, the class had 464 student participants and one faculty member, Sean Walker contribute a total of $2,822. That money purchased outdoor seating for a newly landscaped space between the TSU and the State College Parking Structure. There has been only one other class gift of record, which were the flag poles at the Becker Amphitheater given by the Class of 1999.
Message from Associated Students, Inc.

Chief Campus Relations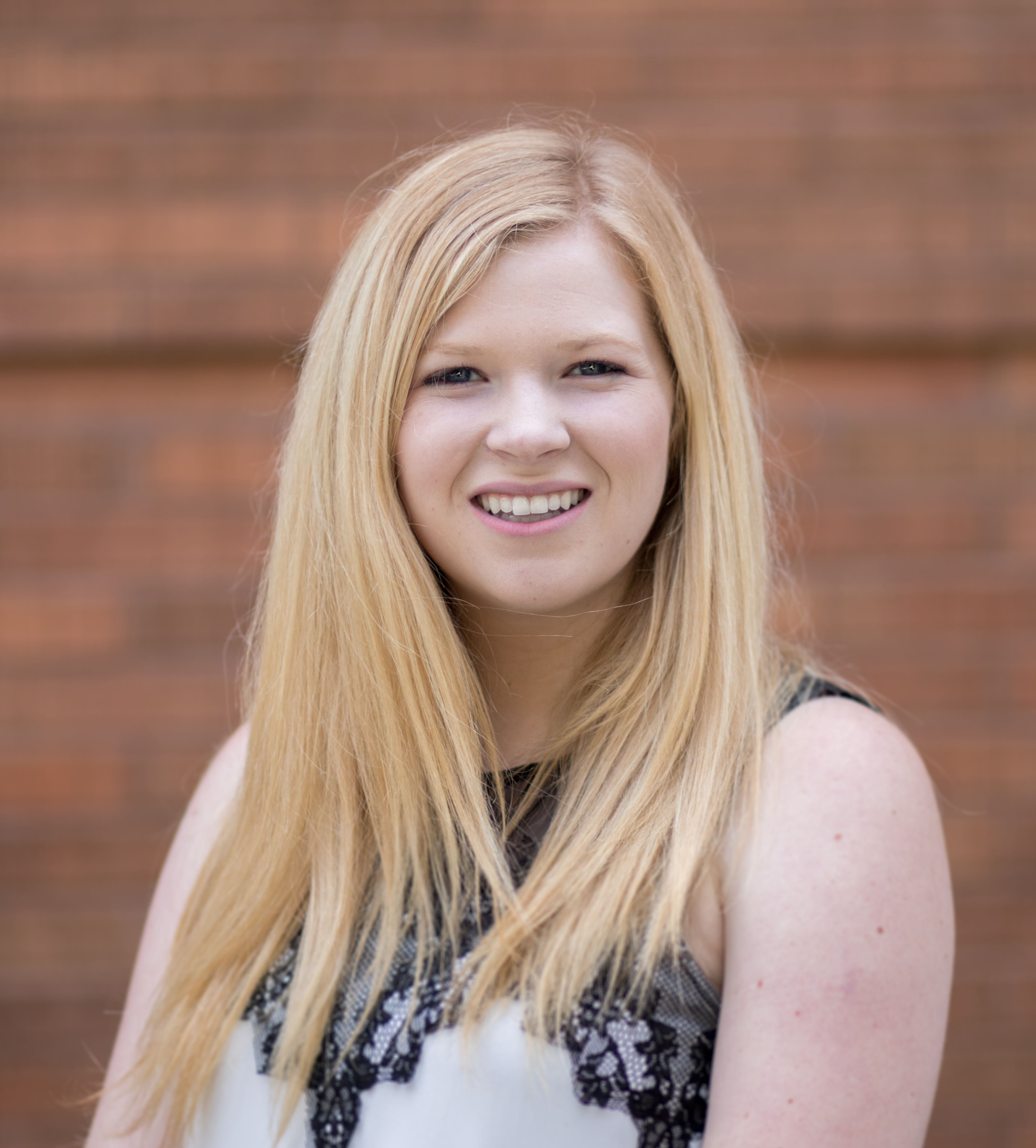 Congratulations Class of 2018! What an exciting time to celebrate our academic achievements and the people we've become! We have spent countless hours studying, finding parking, working on group projects and immersing ourselves in campus culture. With finals, GradFest and Commencement headed our way in a short number of weeks, I hope you work to finish strong and look forward to celebrating your achievements alongside loved ones at Cal State Fullerton.
Reaching this milestone in our lives gives us a chance to reflect on our mentors, motivators and the many members of the Titan community that helped us get to where we are today. We now have the distinct honor of joining the more than 265,000 alums in creating meaningful experiences for future Titans. As you take on the world, I hope each glimpse of the CSUF logo fills you with a sense of pride and belonging, and that you return to help another lost freshman feel the same. Cal State Fullerton is a better place when students and alumni are connected and involved. Together, Titans Reach Higher.
Cheers,
Katherine Gwaltney
Class of 2017 College Challenge
Do you think your college has the most dedicated graduating class? Then step up and prove it as part of the Class of 2017 College Challenge. We're tracking how many graduating students from each college participate in the annual Class Gift program. We want to see which college can get the highest percent of their graduating students to participate. It's not the amount of money that matters – it's the percentage of the graduating class from each college!