Class Gift
Class of 2019, this is your graduation year and after graduation your presence on campus will be missed. Today, you have the opportunity to leave a lasting legacy at CSUF. Contribute to the class gift today and your contribution will transform into a gift for future generations of Titans to enjoy. A monetary gift of any size is welcome. What do you say Class of 2019, can we beat the record set by the Class of 2017?
Donate to Class Gift

Legacies in place
From class gifts to legacies left by large donations, Cal State Fullerton has been built through the generosity and dedication of Titans across generations. Check out some of the different areas of campus that have been made possible through donations both large and small.
View Philanthropy Map

Message from Associated Students, Inc. Chief Campus Relations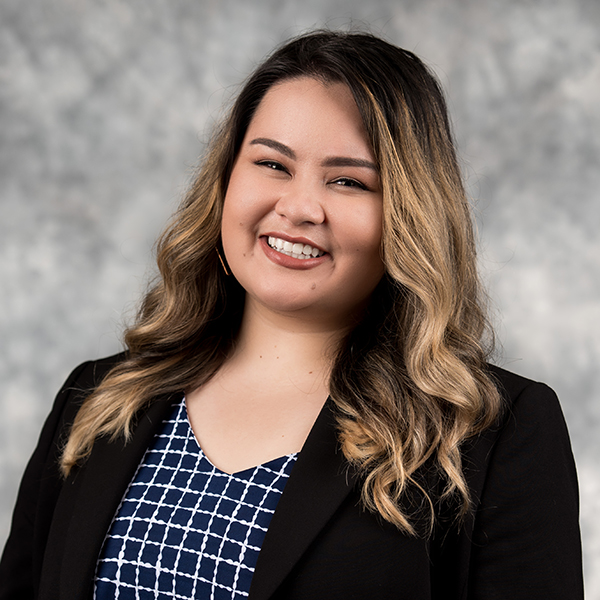 Hello fellow Titans! As you near the end of this educational journey at CSUF, you take a moment to consider how you have arrived at this point, on the edge of graduating. Think back to the people you've met, the classes that have fundamentally changed you, and the experiences you've had. Consider the opportunities and resources that have factored into your journey. As a student who started her college experience as a disengaged, commuter student and stayed that way for several years, I know the importance that out-of-classroom experiences can make all the difference in shaping your collegiate experience.
The Alumni Association serves as the body where you can continue your appreciation for what Cal State Fullerton has done for you. By donating as little as $5 to the class gift, your Titan Pride will be part of your legacy at CSUF. At the beginning of the year, we had the opportunity to select what our contribution will be supporting. The choice was clear that our class wanted to continue to improve on the Basic Needs Services on campus and 80% of our class gift will go to support these services. The remaining 20% will be supporting efforts to enhance the physical campus. Since the mid 90s students have been working to establish a permanent symbol of that pride in the form of an elephant statue. The remainder of our gift will go to support that effort along the newly built promenade under construction on campus.
I am donating to our class gift as I end my journey this year at Cal State Fullerton because I want to give back to the community that has shaped my development and future. I want to help ensure that the Titans of tomorrow will have opportunities even greater than those I've had to strengthen our educational community and learning environment. I hope you reflect back upon your own experience and consider joining me in reaching higher when giving back to the community that has given us so much.
Rebecca Hesgard
Class of 2019, B.A. Women's Studies
Chief Campus Relations Officer, Associated Students, Inc.
History
Formally established in 2014, the Class of 2014 had 464 students and one faculty member who participated in gifting $2,822 to the University. That money purchased outdoor seating for a newly landscaped space between the TSU and the State College Parking Structure. Prior to that, there has been only one other class gift on record, the Class of 1999 gifted the flagpoles at the Becker Amphitheater. Since that time the class gift has continued to grow. The Class of 2017 has been the largest class so far with 2,480 donors contributing over $13,000. We hope that you will join members of your class in supporting the Class of 2019 gift campaign.