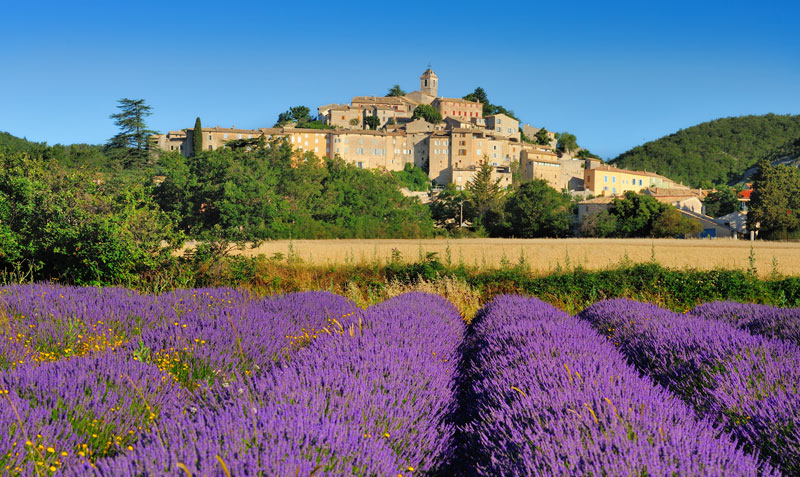 France (Provence)
August 4-12, 2017
A journey to the Côte d'Azur is an indulgence for your senses. From the bucolic beauty of quiet French villages nestled among rolling hills of lavender to the brisk sea air awash in the culinary dreamscape of the Riviera, you'll be swept away by the sights, smells, and tastes of France. Learn to cook an authentic provincial meal in a 15th century townhouse on the Rhône.  Sip wine and taste freshly baked bread on the shore of the sparkling Mediterranean. Browse alpine market stalls for delicacies and locally crafted luxuries before heading on to tour a local perfumery. With new pleasures by the day, the taste of France is certain to linger long after you've returned home.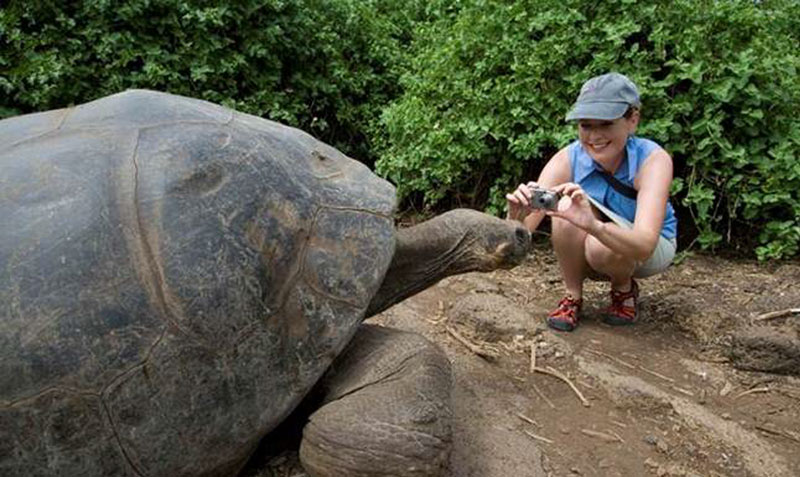 ECUADOR & Galapagos (Natural Selection)
October 8-16, 2017
Journey to the enchanted isles of the Galapagos. Begin on the mainland, immersing yourself in the culture of Ecuador. Spend your days discovering UNESCO World Heritage marvels in Quito, gazing at snow-capped mountains, or shopping in the indigenous markets of Otavalo. Feel your heart race in anticipation as you step onto your vessel and home for the next four nights to set sail to the Galapagos Islands, a place filled with creatures found nowhere else on Earth. You'll come within steps of these rare animals and hike the unique and storied vistas of the islands accompanied by your expert Classic Escapes guides. Allow yourself to be swept away by this land of discovery and natural wonder.
For More Information or Reservations, Please Contact: