Scholarship
This scholarship program was established by the Cal State Fullerton Alumni Association. Scholarship funds are raised through the generous support of CSUF alumni and proceeds raised through alumni programming. Scholarship funds awarded must be used in the upcoming academic year and may not be transferred to another school or program.
Eligibility
In order to be eligible for the CSUF Alumni Association scholarship, applicants may not receive more than $5,000 in total scholarship money per year. Students must have been enrolled at Cal State Fullerton as a full-time student for two consecutive semesters. Graduate students may be first year students if they are CSUF alumni. Students must be attending CSUF for the 2020-2021 academic year. Scholarship recipients will be invited and encouraged to attend signature alumni events for the 2020-2021 year.
Amount: $3,000 and $1,000 scholarships
Scholarships given: Two $3,000 scholarships, eight $1,000 scholarships per college
2019 Alumni Association Scholars 
Dawnell Bonsangue
---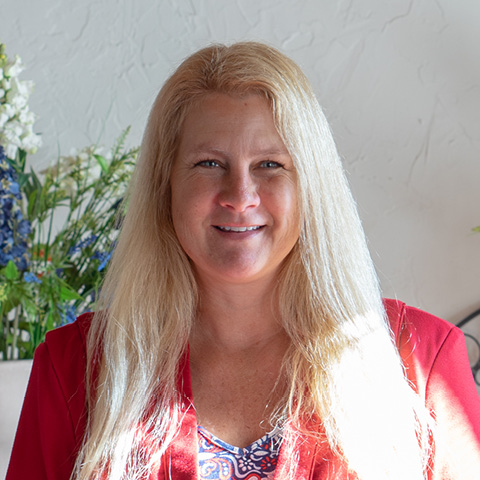 College of Education
Melina Chow
---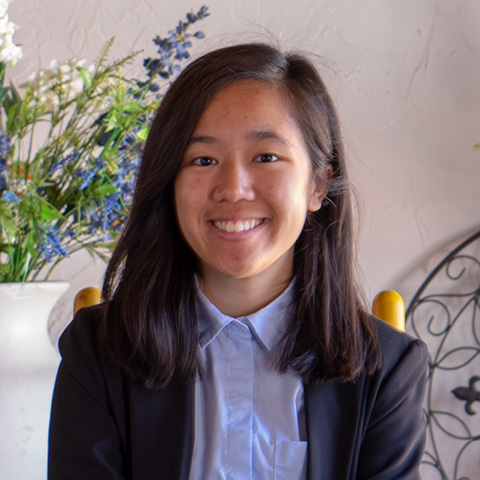 Milhayo College of Business and Economics
Danyelle Fernandez
---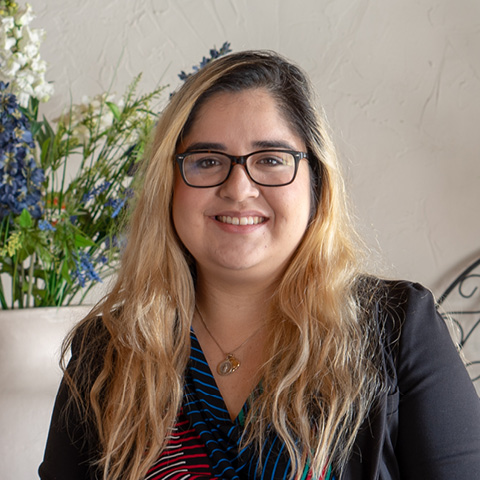 College of the Arts
Cameron Hooper
---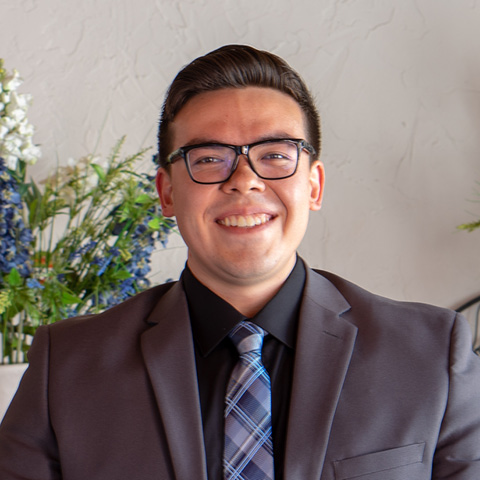 College of Natural Sciencesand Mathematics
Christina Kaplan
---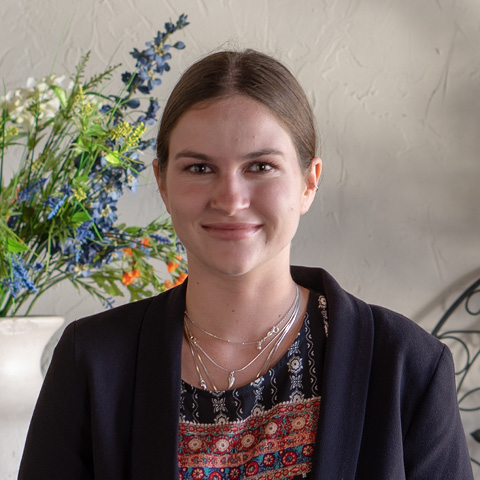 College of Human and Health Development
Marissa Medieros
---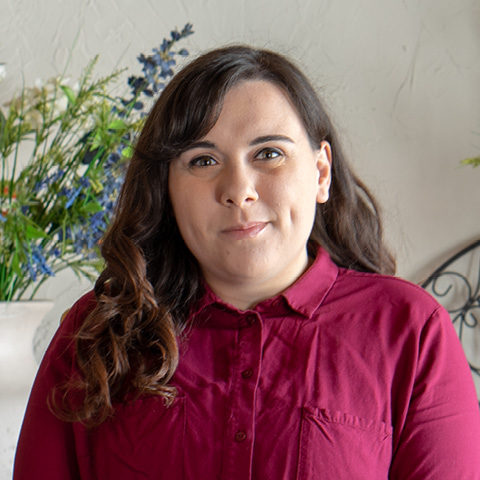 College of the Arts
Katherine Mendoza
---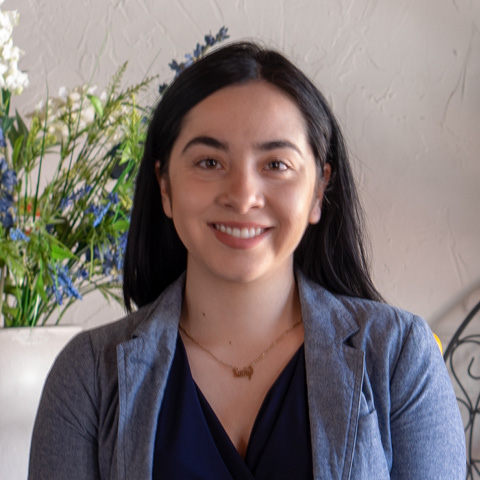 College of Engineering and Computer Science
Edward Bingjian Niu
---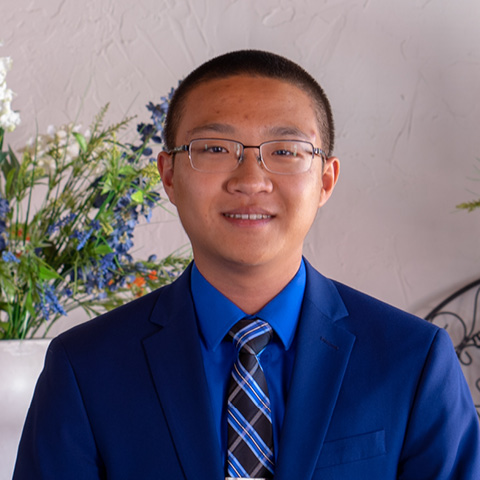 Milhayo College of Business and Economics
Erica Ward
---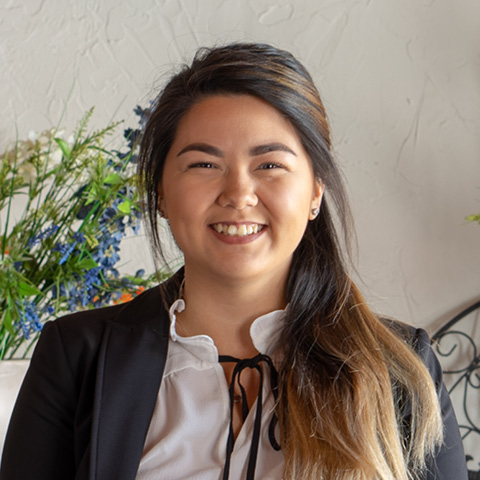 College of Natural Sciencesand Mathematics
Criteria
Required: 3.0 GPA
Required: One letter of reference
The Association will take into consideration the following four areas when reviewing applications:

Academic Achievement - a shown commitment to academic success and/or progress within a chosen industry
Titan Pride – a love for the campus and what it means to be a Titan
Involvement in the community - not just the amount of time invested in service, but the work and passion for the community (both in and out of CSUF)
Expressed financial need – this can be shared with how the applicant wishes to invest the scholarship in order to reach their educational goals
APPLICATION TIMELINE
Applications are due by March 13, 2020 via the online campus portal (see below). Finalists will be asked to participate in an interview with members of the Alumni Association Board of Directors on April 18, 2020. Scholarship recipients will be notified within two weeks of the interview date.
APPLICATION PROCESS
Complete the university scholarship application:

 

Log on to the campus portal

 

and click on the scholarship button
Make sure to submit at least one letter of reference
Finalists will be selected for interviews with members of the Alumni Association Board of Directors
SCHOLARSHIP EXPECTATIONS 
Those selected as Alumni Association scholars are invited to participate in various events throughout the year. It is highly recommended that you attend as many of them as possible as they provide unique opportunities to connect with alumni. These may include:
Spring Alumni Association Board meeting in May
Appreciation Night in August
Family Day/Concert Under the Stars in September
Vision and Visionaries Banquet in February
A good head and good heart are always a formidable combination. But when you add to that a literate tongue or pen, then you have something very special. That has always been the mission of Cal State Fullerton. The scholarship program provides the opportunity for great minds to flex and strengthen their academic muscle. It was a privilege to be a part of the process.

  – Vanessa Acuña, 2019 CSUF Alumni Association Scholarship Committee Chair