Travel Programs
The CSUF Alumni travel programs  offer  members of the Alumni Association

 the opportunity to explore the world with our partners who make travelling easy. Our trips are coordinated by trusted travel companies who take care of all your hotel stays, provide an experienced tour director to guide you through cities and activities, plus much more. Exploration awaits, find the right travel for you:
Graduation Trip to Europe
Celebrate graduating on a trip through Europe with at least 20 other Titans! This ten (10) day trip includes stops in London, Paris, the French Riviera, Pisa, the Tuscan Countryside, and Rome, with an option five (5) day extension that will then take you down to Pompeii, Bari, the Isle of Poros, and Athens!
This trip is open to members up to three (3) years after their graduate.
Members of the Alumni Association can sponsor a non-CSUF guest to book the trip.
Grad Trip

Recent Alumni Trip
Embark on adventure with alumni and friends, who have graduated within the last 10 years. These programs provide social, cultural, and recreational activities.
Experiences include whiskey tasting in Ireland, music festivals in Iceland, and explorations around Portugal, Peru, Egypt, and more.
AESU Travel

Travel for the Experienced Traveler
These exclusive and unique travel programs, designed for alumni 55 years+, balance the benefits of group travel, while allowing individuals to fully experience the destination which include excursions, tours, and leisure time to pursue your interests. Local experts and knowledgeable guides will bring the destination to life, and a highly experienced Travel Director will attend to every detail.
AHI Travel

Travel Insurance Partner
The CSUF Alumni Association has partnered with Redpoint Insurance to offer our Titans some peace of mind as you plan your next adventure. Redpoint offers a few different insurance suites. Redpoint's various plans provide you and your families with world-class assistance, evacuation, and tailored travel insurance programs.
Learn More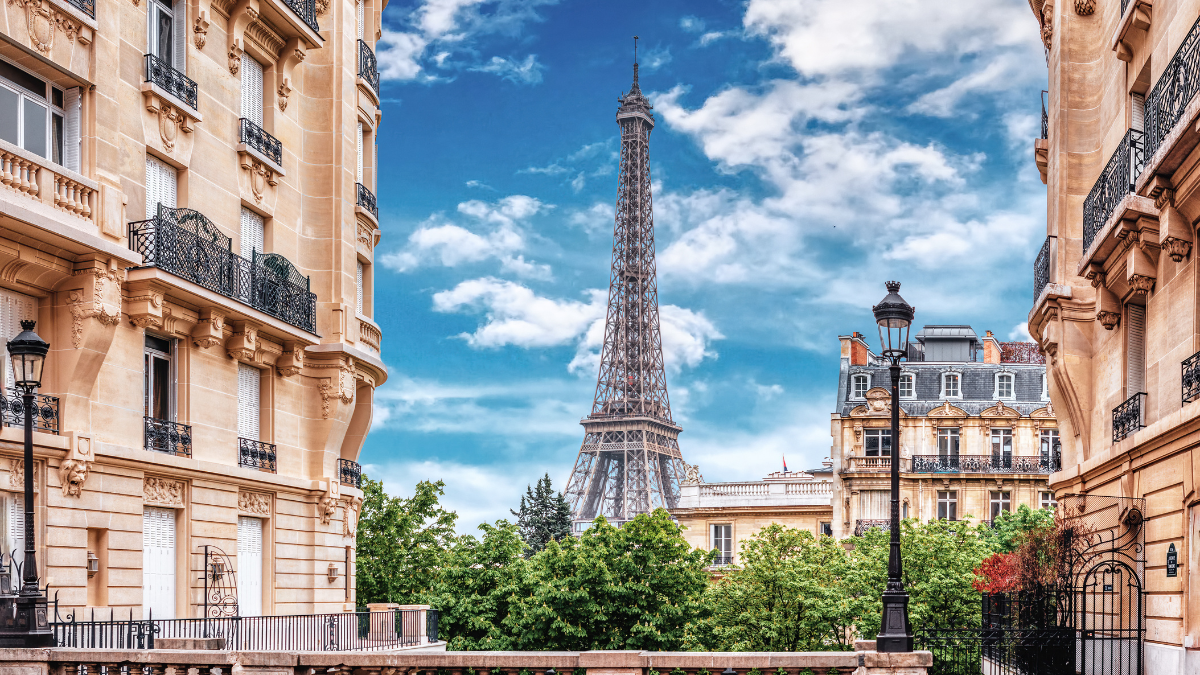 AESU Travel
With over 40 years of experience within the young professional travel market, AESU offers our Titans trips to thrilling destinations as well as the Classic Europe Grad Trip. If you have any questions about our young alumni travel program, please contact our tour operator by emailing alumni@aesu.com

 or calling 800-638-7640.
AHI Travel
For more than 50 years AHI Travel has dedicated themselves to providing the very best service, travel experiences and value for their travelers. Alumni Association Members are welcome to book a trip

 of a lifetime with AHI Travel.