Dinner with 12 Titans | Oct. 12 &13
IT'S MUCH MORE THAN JUST A MEAL
Through Dinner with 12 Titans (D12), alumni open up their homes or host at local restaurants to share with students their experiences, their expertise, and provide a space for students to ask questions and connect. It's more than just a meal, it's a tradition. 
Attending
As a guest, you are taking advantage of your Titan network. Meet with folks outside of the classroom. Use the opportunity to practice your networking skills and learn about life after college. Not only can you learn from your hosts and fellow guest, but use this chance to share. And best of all, you are able to do all this while enjoying a meal with other Titans.
It's easy and FREE to sign up! Just submit the registration form below. With the information you provide we will invest the time to place you at a table best for you. (Note: seating is not based on major.) You can sign up alone, or let us know if you want to be placed with a friend. Please note you will need to arrange for your own transportation, but you can connect with other guests of the same meal to coordinate carpools by opting in for a group message. Limited seats available. Priority deadline is Sept. 15, 2019 or until seats are full. 
Register to Attend

Hosting
As a host, this is a unique way to give back to students that goes beyond a monetary donation. You're investing your time and sharing your expertise. You are providing a place for students to ask questions and feel comfortable amongst other Titans. You are helping students practice their networking skills and enjoy a good meal.
Interested in hosting? Complete the form below and let us know the number of guests you can accommodate, where, and how casual or formal an affair you want this to be. You give us the details and are responsible for the cost of the meal,  and we will handle the logistics to get the students there. If you would like to move forward with hosting Titans, please sign up by Sept. 15, 2019.
Register to Host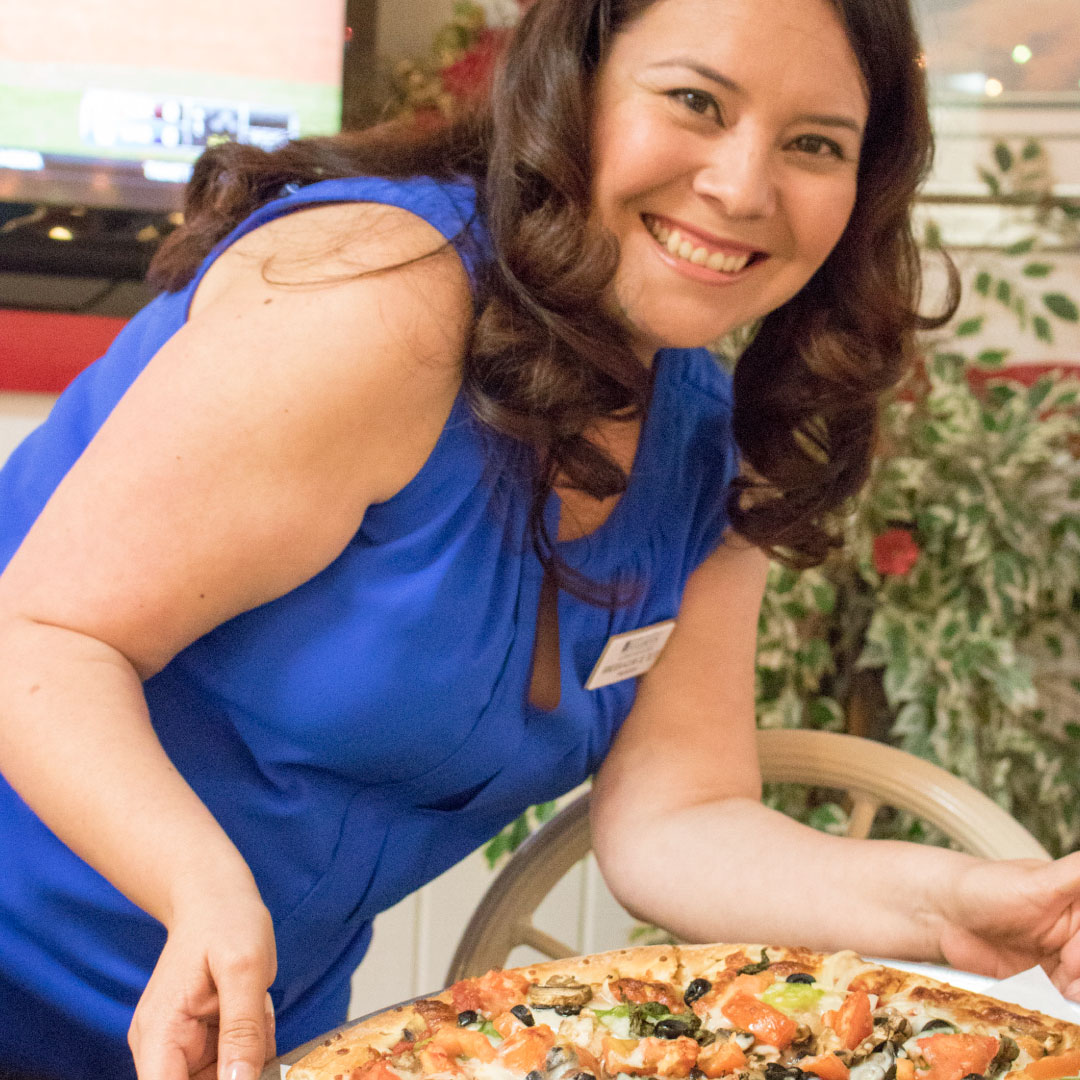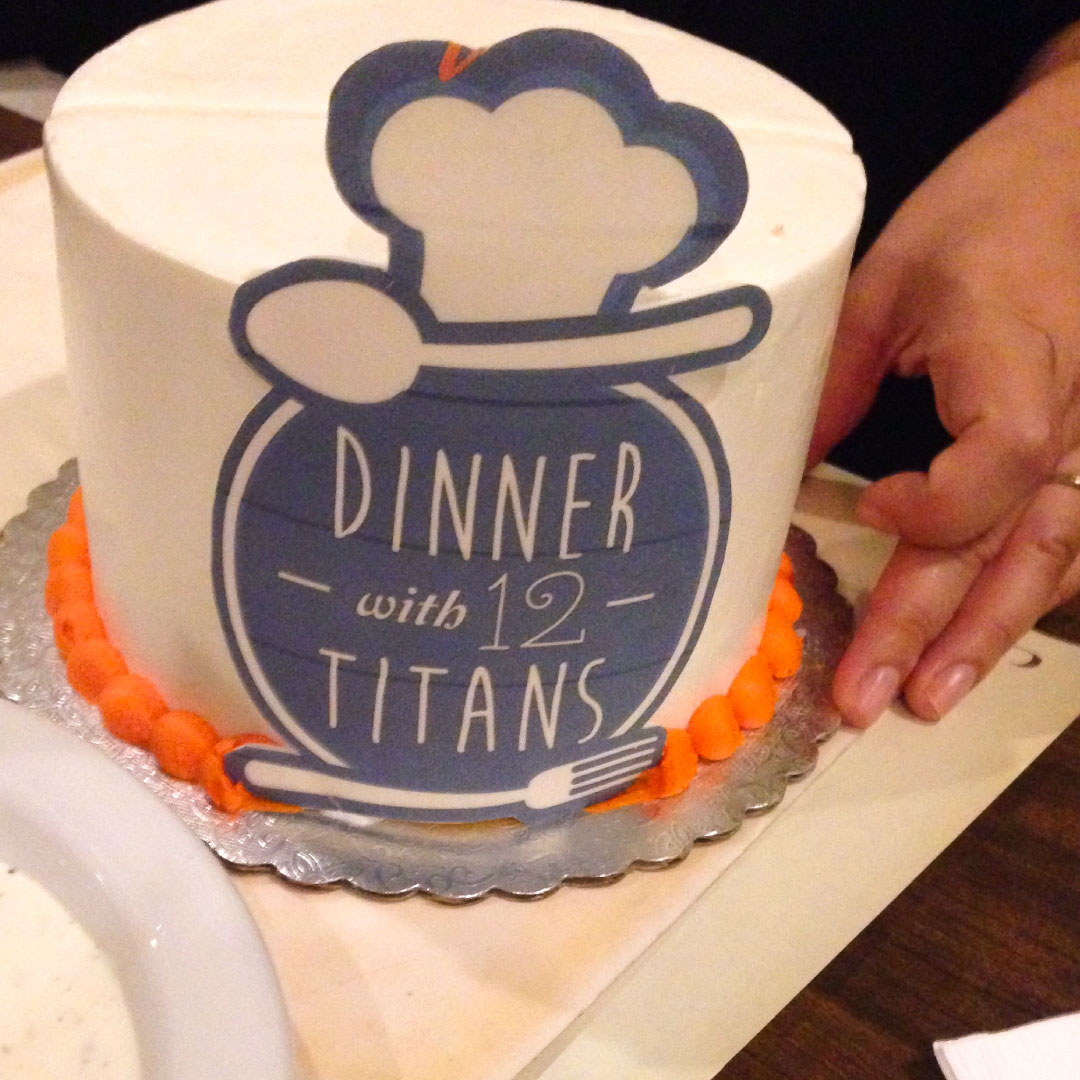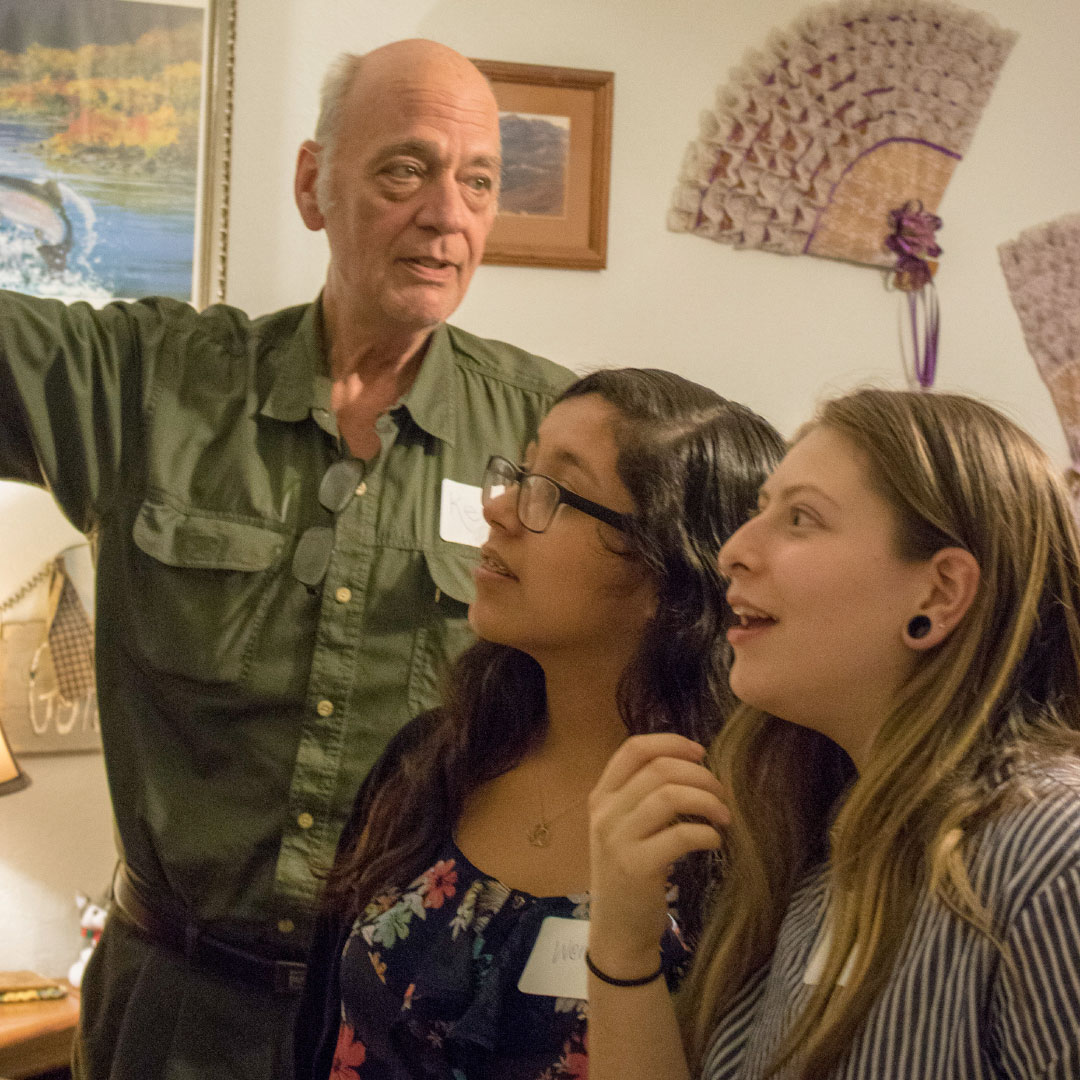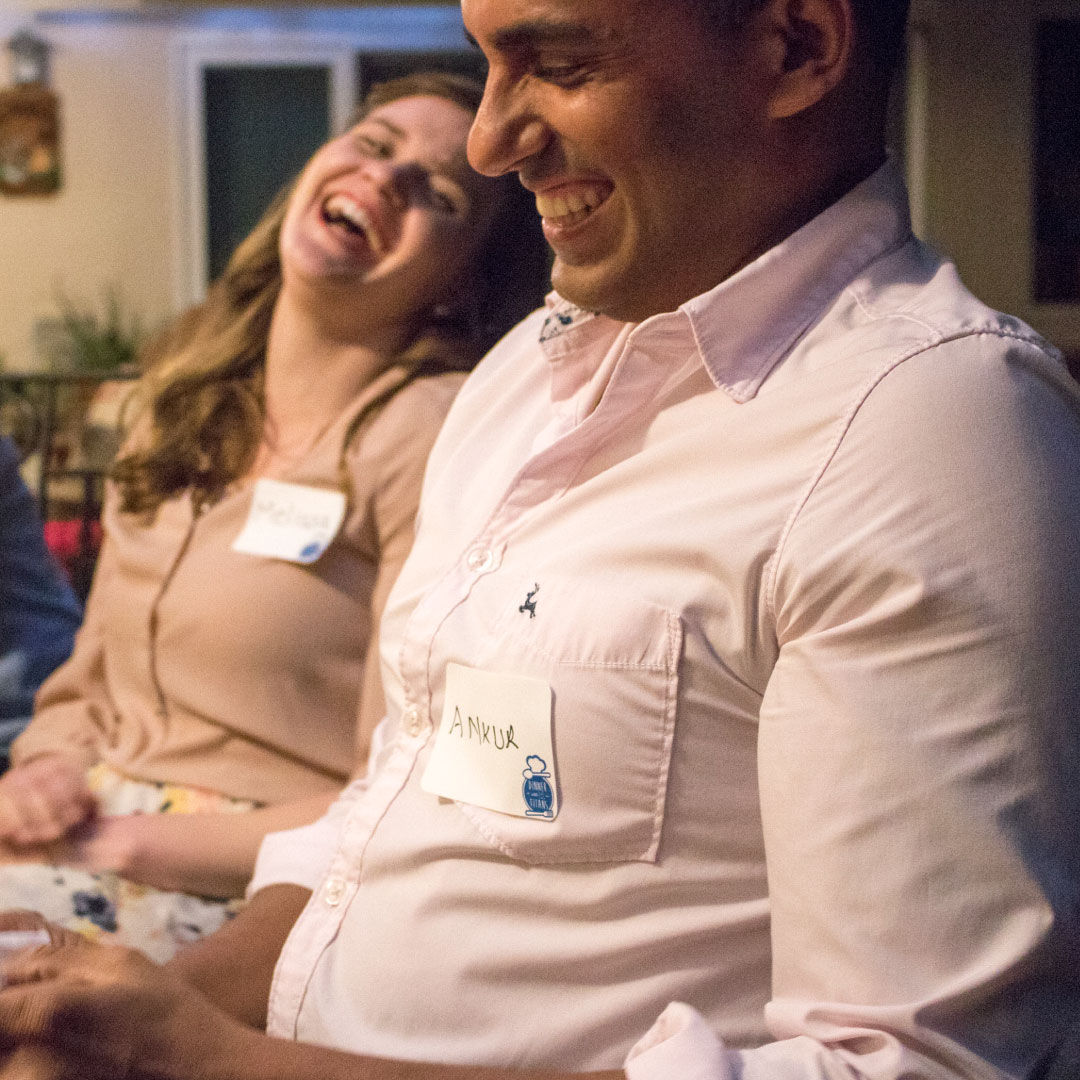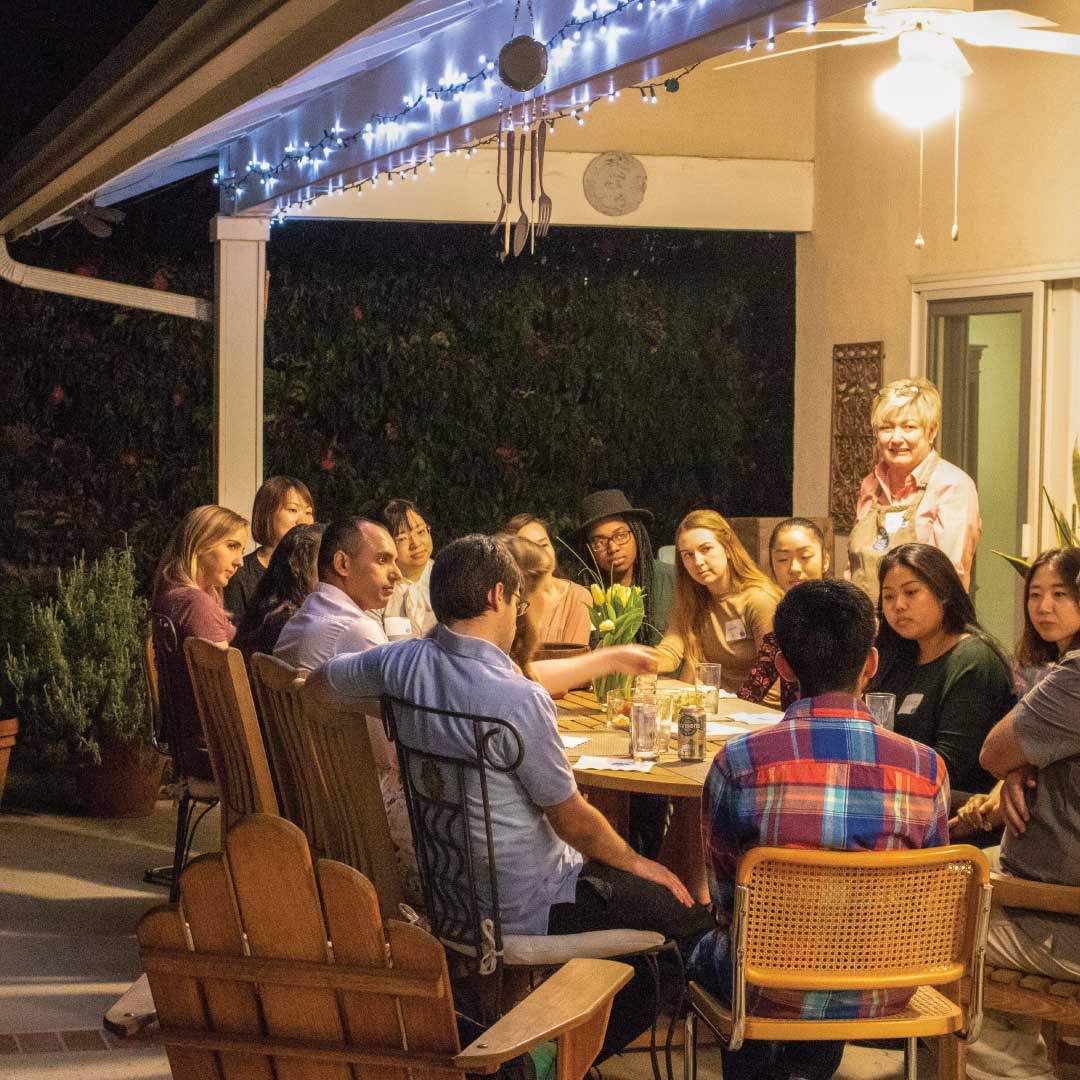 I learned that I still have time to do what I want and need to do academically, career wise, and socially. Don't be afraid to go to D12. Take the leap!
– Participant from Spring 2019
I had such a good time at the dinner not only connecting with my host, but to the other dinner goers as well. Two hours was not enough!
– Participant from Spring 2019
It's a special event with free food and connections. The alumni really care about us. They make sure we are all fed and we got to pick their brains about school and careers.
– Participant from Spring 2019
Even if it's not 100% tailored to your specific major, the opportunity to practice conversational & networking skills in a low-pressure environment is invaluable for students and recent graduates alike.
– Participant from Spring 2019
To host a D12 dinner, you don't need to be a Julia Child or a Martha Stewart, you only need a ready smile, extended hand, and a willingness to share your time with fellow Titans, and have fun!
– Rochelle Franke '08
In all of life I've made an effort to remember the joys. This event is one of those joys.
– Curtis Buck '77
You only need an open heart to host. The food and venue can be tailored to suit your comfort zone.
– MaryLouise Hlavac '80