GRAD FEST 2023

Class of 2023, plan to visit this year's Grad Fest to gain insights from various vendors and CSUF departments, plus view all of the different products that will help commemorate your achievement! Don't forget, Grad Fest is your first opportunity to purchase your regalia set, and you can pick up your Alumni Membership Welcome Pack onsite to enjoy extra discounts at Grad Fest!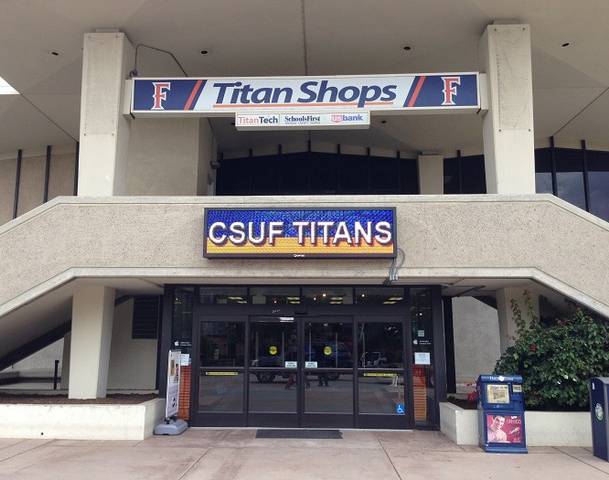 SAVE THE DATE

Grad Fest @Titan Shops | March 21 - 23
From 10 a.m. - 6 p.m.
Pick up Alumni Membership Welcome Pack

Class of 2023 grads are eligible for an Alumni  Lifetime  Membership for just $57!! Purchase your membership today and pick up your tote before or at Grad Fest to start enjoying your benefits (extra discounts) at Grad Fest!!

Join today


GRADUATION PORTRAIT SESSIONS
Graduation portrait sessions are available at Grad Fest! Pro Pics is offering indoor photo sessions in a professional studio setting and outdoor mini portrait sessions with the Titan letters. No appointment is necessary. Please contact Pro Pics at
info@propicsusa.com

 if you have any questions.

SENIOR CLASS T-SHIRT
Pre-order

yours today or purchase on-site at Grad Fest.

VENDORS AND DEPARTMENTS IN ATTENDANCE
Alumni Association
AESU

 

Young Alumni Travel
Class Gift & Grad Lawn Signs
Commencement 
Jostens
Commencement Flowers & Gifts
DATES & EVENTS

Below is a list of important dates as you approach commencement. These dates include special events hosted by the Cal State Fullerton Alumni Association.
May 19 
Toast a Titan (celebrating the class of 2023)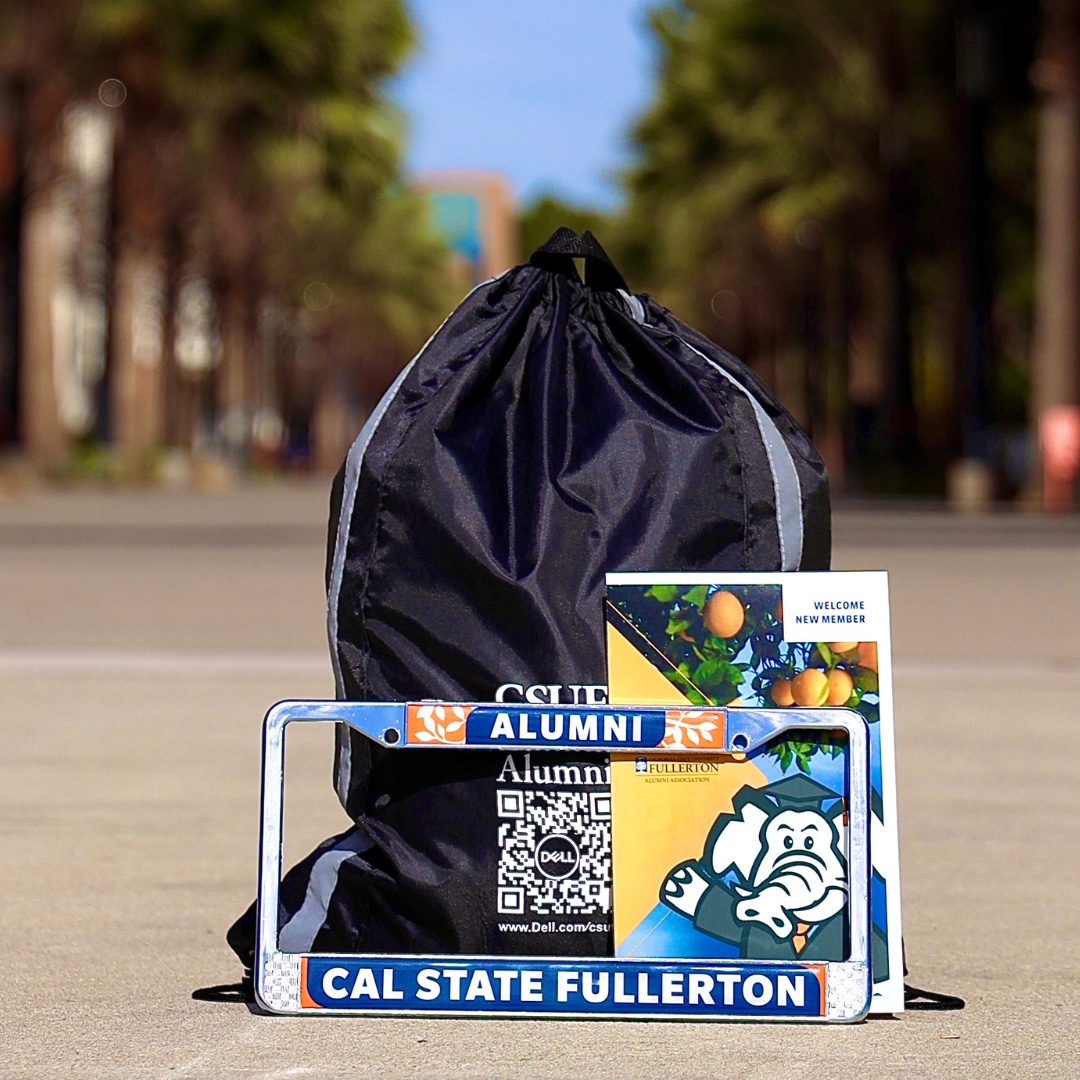 Alumni Association Membership

Graduating Titans can purchase their lifetime membership to the Alumni Association for the special rate of  $57  ($149 after June 30, 2023). Lock in your lifetime membership for this special price!

Some of the current lifetime benefits include: 

Lifetime access to online career center resources
Invitations to premier alumni networking events
Pre-sale access to signature events
Exclusive travel programs for Association Members
Three (3) annual complimentary one-day parking vouchers
Book borrowing access at all 23 CSU libraries
Receive a $50 discount for one noncredit course with CSUF Extension and International Programs


Become a Member