Board of Directors
The Cal State Fullerton Alumni Association Board of Directors is an involved group of alumni who volunteer to represent all our Titan graduates. The Board plans Alumni Association programs, events and benefits and serves as an advisory committee toward alumni activities with the university.
Executive Committee
---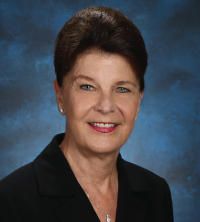 Kathleen Hodge '71, M.S. '75
President
Retired
President Fullerton College
---
Nicholas Cabeza '18
Vice President, Communications & Marketing
Public Affairs and Community Engagement Representative
California School Boards Association
---
Darren Jones '91
Immediate Past President
Executive Director, Technology Transformation Initiatives
The Walt Disney Company
---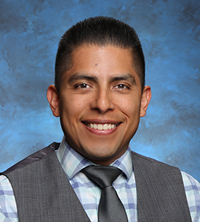 Ricardo V. López, M.P.H. '07
Vice President, Student Alumni Engagement
Medical Management
Population Health-Chronic Disease Management
Prospect Medical Systems, Inc.
---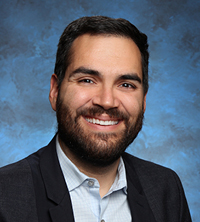 Raymond Ortiz '11, M.A. '15
Vice President, Advocacy & Philanthropy
Director of Development
The Pacific Council on International Policy
---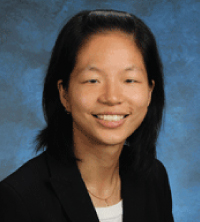 Jennie Phuong '13, M.S. '17
Vice President, Community & Campus Outreach
Accounting Specialist
County of Orange, Auditor-Controller
---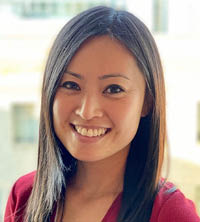 Kathy Yu '10
Vice President, Finance
Marketing Manager
---
Directors at Large
---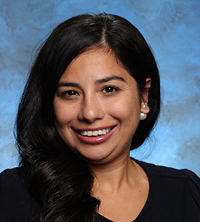 Natalie Bueno '13
Director
Investment Loan Specialist
Bueno Loans, LLC
---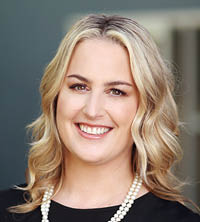 Antonia Castro-Graham '00, M.P.A. '02
Director
Chief Operating Officer
Orange County Power Authority
---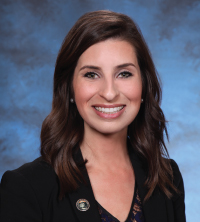 Diana Coronado '10
Director
Vice President
Building Industry Association - Los Angeles/Ventura Chapter
---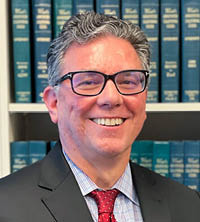 Vince Fabrizio '89
Director
Chief Deputy District Attorney
Riverside County
---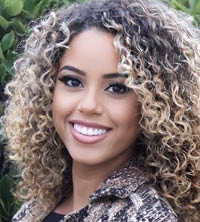 Cydney Francois '18
Director
5th/6th Grade STEM Teacher 
Templeton Academy
---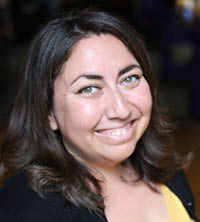 Christine Hernandez '09
Director
Interim Associate Dean of Students
Whittier College
---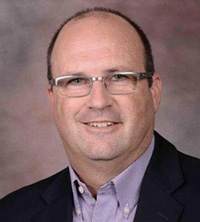 Steve Jacques '92, M.A. '07
Director
Director of Analytics, Insights and Intelligence
Advantage Solutions
---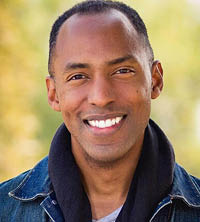 Nick Jones-Liang '06
Director
Director of Series Publicity
Netflix
---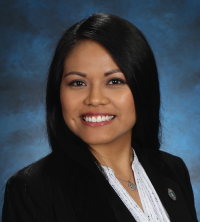 Lizbeth Martinez '14
Director
Senior Associate
Korn Ferry
---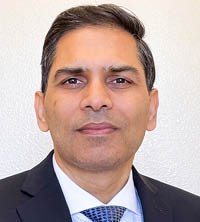 Amit Sharma '97
Director
Vice President of Business Intelligence and Data Analytics
Prudential Investment Management
---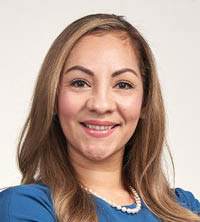 Linda Vazquez '09
Director
Assistant Vice Chancellor, State and Federal Relations
California Community Colleges Chancellor's Office
---
Greg Washington '12
Director
Attorney
Keker, Van Nest & Peters
---
Ex-Officio
---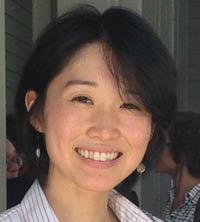 Satoko Kakihara, Ph.D.
Faculty Representative
---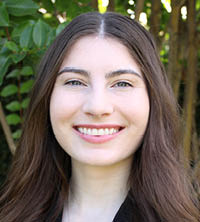 Kristin Sinks
Associated Students, Inc. Designee
---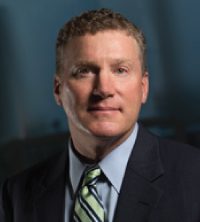 Greg Saks
Vice President, University Advancement
---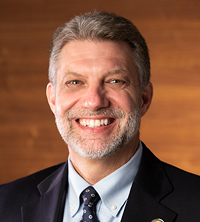 Bill Cole '90
CEO/Executive Director
Assistant Vice President, Alumni Engagement
---
Standing Representative
---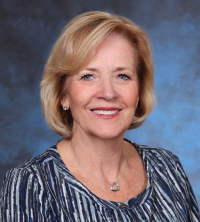 Verne Wagner '77
CSU Alumni Council Liaison
---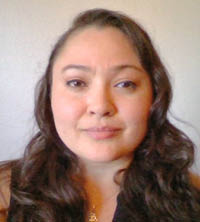 Melina Wulin '19
President, Student Alumni Ambassadors