About Us
Mission and Goals
The mission of the Association is to build lifelong alumni relationships by:
Contributing to a positive CSUF image
Promoting university and alumni accomplishments
Providing environments and opportunities for alumni engagement
Encouraging educational, social and economic benefits for our student and alumni communities
Advocating on behalf of the University to promote student success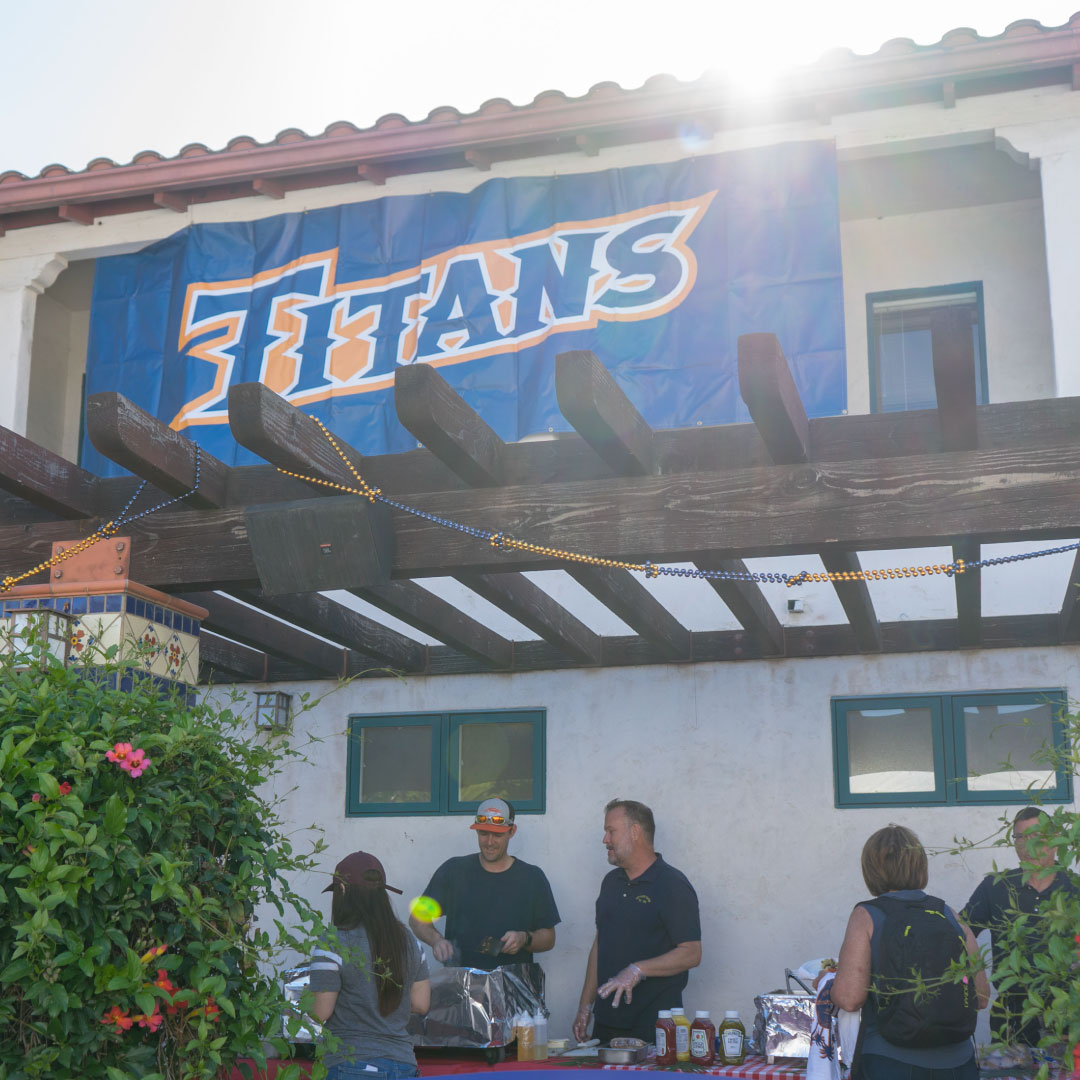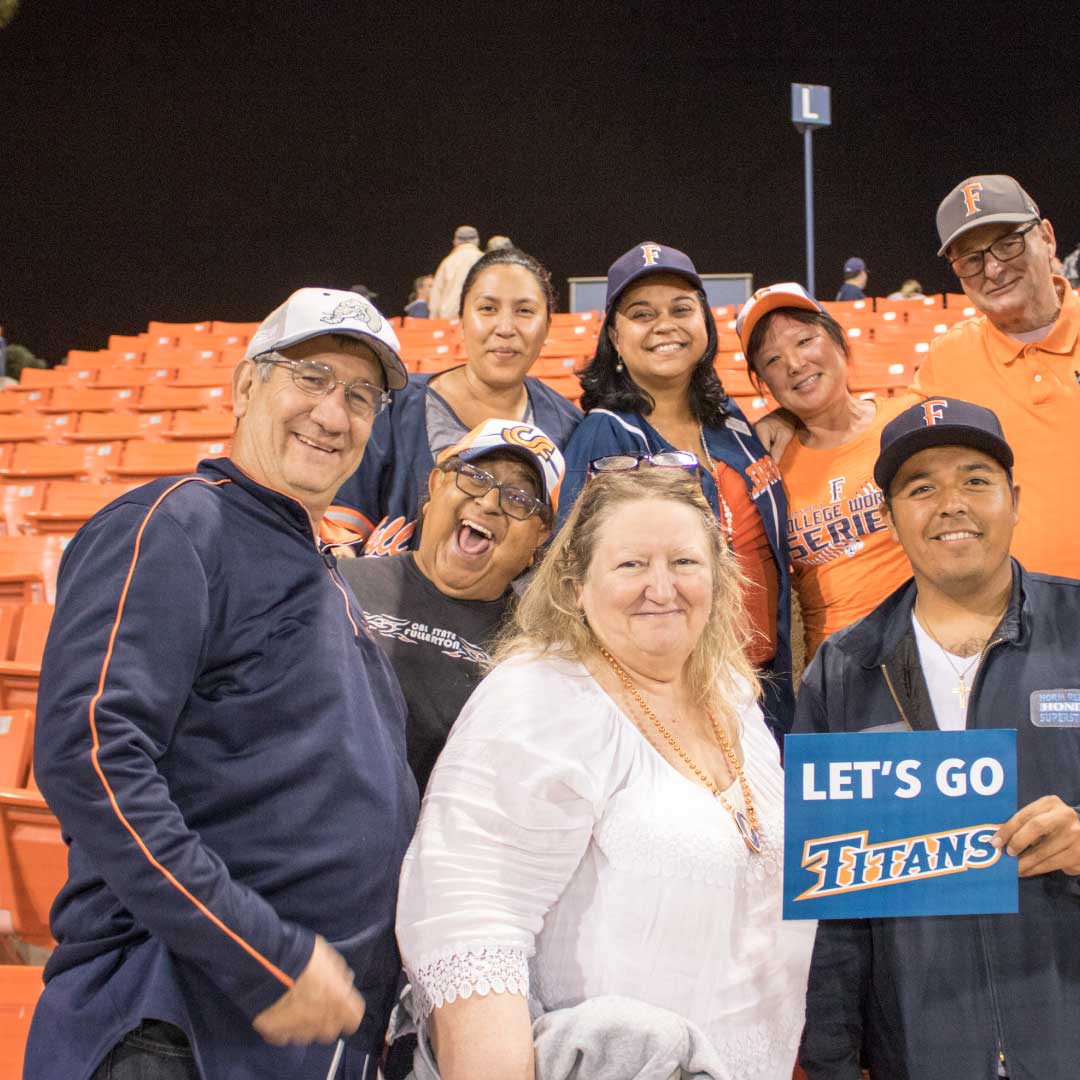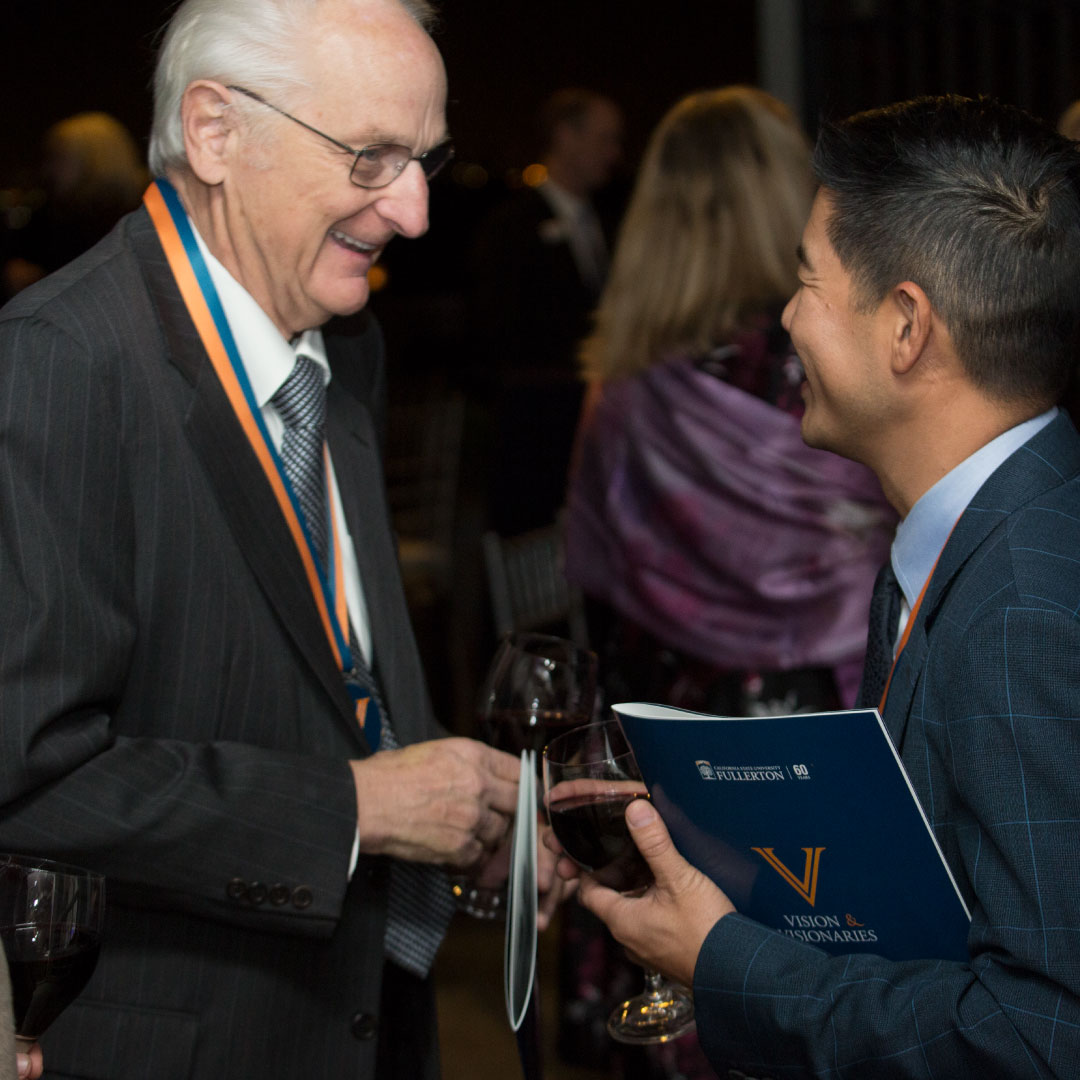 Facts about CSUF and Titan alumni:
Over 300,000 alumni
More than 95,000 alumni live in Orange County, California
Cal State Fullerton offers 110 degrees, with 54 of them at the graduate level
The choice of the elephant as the university's mascot, dubbed Tuffy Titan, dates to the early 1960s when the campus hosted "The First Intercollegiate Elephant Race in Human History." The May 11 event attracted 10,000 spectators, 15 pachyderm entrants, a telegram from Richard M. Nixon and worldwide news coverage. Associated Press rated the story among the top 10 for 1962. Day of the Titan was born.
The singular noun for a male graduate is "alumnus"; plural for male or coed graduate is "alumni." Singular for a female graduate is "alumna"; plural for more than one female graduate is "alumnae."